Greyhound bus ride turned into roach-fest, passengers say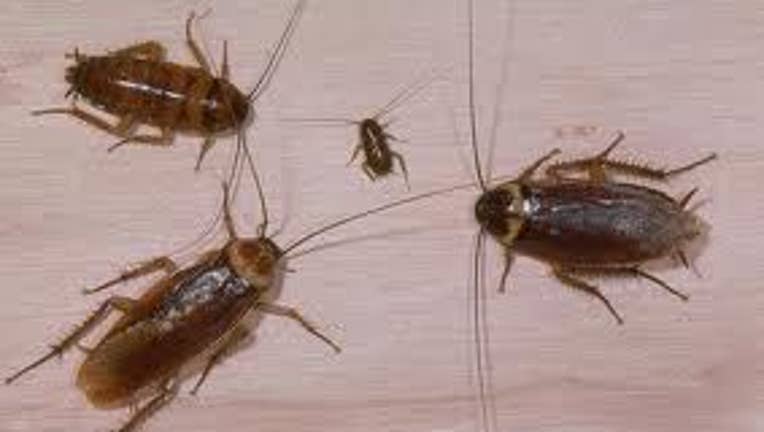 NEW YORK -- Roaches crawling out of air vents. Roaches climbing up seats and windows. Roaches on people's coats and hats. Roaches everywhere.

It sounds like a scene from a horror movie -- but is in fact what passengers say happened on a Greyhound bus journey from Atlantic City to New York on Friday.

"There's like a thousand roaches," passenger Dawn Alexander told CNN affiliate WABC. "And when I say infested, I mean infested. People were in the aisles literally brushing roaches off of them."

"We thought it was one. It turned out to be a whole house full of roaches," said a fellow passenger.

"I sat down -- roaches started crawling up on our clothes, falling down from the ceiling. Everything," said another.

For more on this story, click here.