Gregoire's daughter appointed to Port of Seattle Commission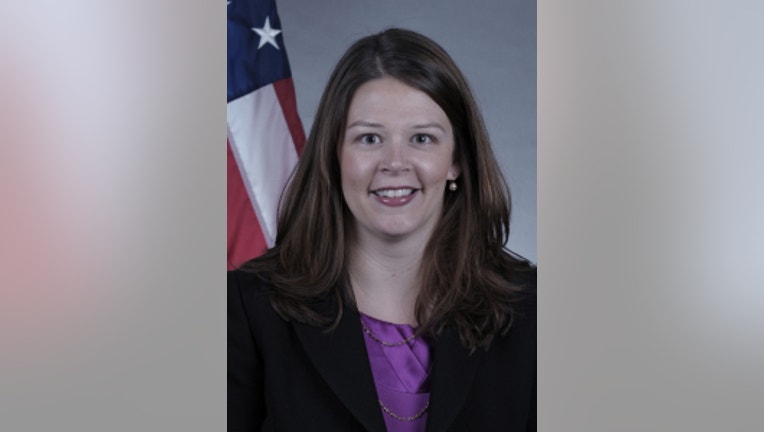 SEATTLE -- Courtney Gregoire, former governor Christine Gregoire's daughter, was named to the Port of Seattle Commission Tuesday.

Gregoire, a lawyer who has previously worked at Microsoft, was one of six finalists for the open port seat.  She was confirmed Tuesday by a 4-0 vote, but will have to run again later this year.

According to the Seattle Times, Gregoire will prioritize teamwork among commissioners, the Port of Tacoma and the city and King County. She will add a harsh eye to "freight mobility" in the area, "Courtney Gregoire told the Times.

Seattle City Council Member Sally J. Clark called Gregoire's appointment a step forward for the port, which has recently been embattled by leadership changes.

"Congradulations to Courtney Gregoire on her appointment to the Port of Seattle Commission," Clark said. "The residents of Seattle and King county will be well-served by her demonstrated expertise in economic development police. I look forward to working with Commissioner Gregoire moving forward."