Greenwood murder case prompts support for teen gun bill


SEATTLE -- Teens and guns can be a lethal combination, as we saw recently in the killing of an innocent Greenwood man out for his evening walk.

On the night of Feb. 23, Kimberly Peterson's husband, David, was gunned down around 11:30 p.m.  Police say it was 17-year-old Ballard High School football player Byron White, who pulled the trigger after a struggle to steal the victim's cell phone.

"The best we can tell is he is a young man who has a gun in his pocket and there's a little bravado that goes with being armed.  There's this lethal combination of testosterone and gun powder we see a lot here," King County prosecutor Dan Satterberg said Thursday.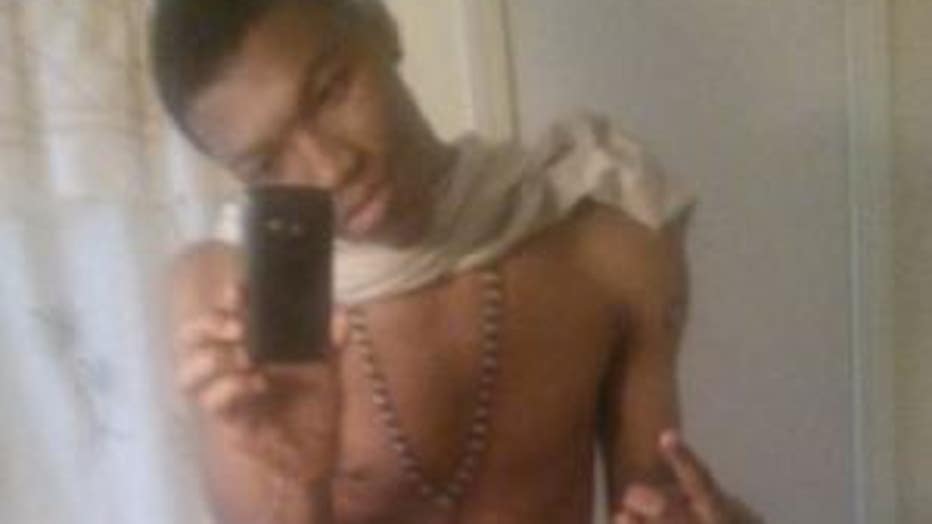 Byron White (Photo: Seattle Police Dept. via Facebook)


According to court documents, White's friends said White admitted to them that night that he "had to shoot him" because Peterson had seen his face.  Police say White then complained that the victim's phone "wasn't as nice as he had hoped."

"It's bothered me for a while that the laws in the state of Washington seem so ridiculously lenient in this one area of kids carrying guns," said Satterberg.

That is why Satterberg is supporting House Bill 2164, which would require earlier intervention for juveniles caught with guns.  Right now, it takes five convictions before a teen or child is sent to a detention center.  This new legislation would require action right away.

"Upon that first conviction for gun possession, there is a mandatory intervention," Satterberg said. "We will require  evidence-based programs and professional therapists to work with the family and child to figure out why is this child carrying a gun, why do they think they think they need it and do what we don't do very well, which is to warn kids about the consequences."

White is charged with first-degree murder.  He is being held on $2 million bail and will be arraigned at the Regional Justice Center in Kent on March 17.