Green Beret's Puyallup home targeted by burglars; guns, rifles stolen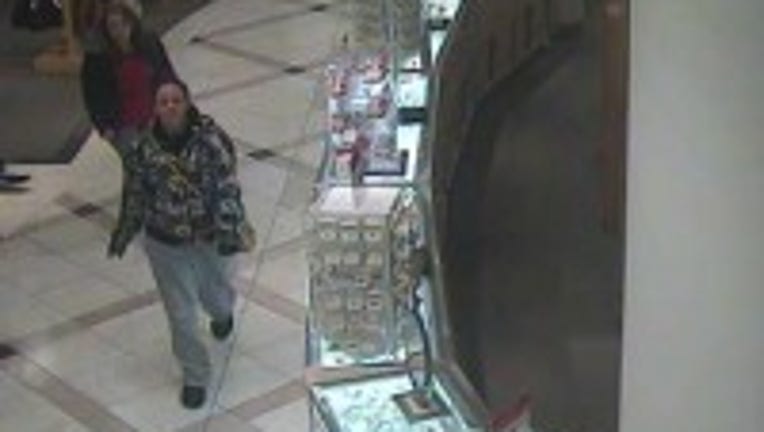 article
PUYALLUP – Burglars cleaned out the Puyallup home of a Green Beret who was away at training. Police said the numerous items were taken from the home and include guns, rifles, credit cards -- even a washer and dryer.

Two female suspects and two male suspects were caught on surveillance cameras in Macy's at the South Hill Mall shortly after the house was ransacked. The were also captured on video at a 7-11. Police are looking for the suspects.

One of the homeowner's guns was seized in a traffic stop and police said that means the guns, along with some family memorabilia, may have already been sold.

"An M14 rifle, which is a very powerful and expensive rifle, two handguns -- one of them has already been recovered  -- and two shotguns. One a 12-gauge, the other a 16-gauge, that were actually handed down by a father and grandfather to him." Lt. Michael Lusk of the Puyallup police department said.

The victim said he'd been gone 10 days when he found out nearly everything he owned had been stolen. He said knowing his body armor and guns may be out on the street, in the wrong hands, has made him uneasy.

"What happened on the East Coast and at a mall in Portland," the victim said, "I hope no one would use them to commit a crime. It's out of my control at this point."

Puyallup police ask that anyone with information about the theft contact the police department.