Great Wolf Lodge lifeguard arrested in alleged rape of 14-year-old guest


GRAND MOUND, Wash. -- A lifeguard at the Great Wolf Lodge was arrested Tuesday for allegedly raping a 14-year-old Oregon girl who was staying at the indoor water park with her parents and sister.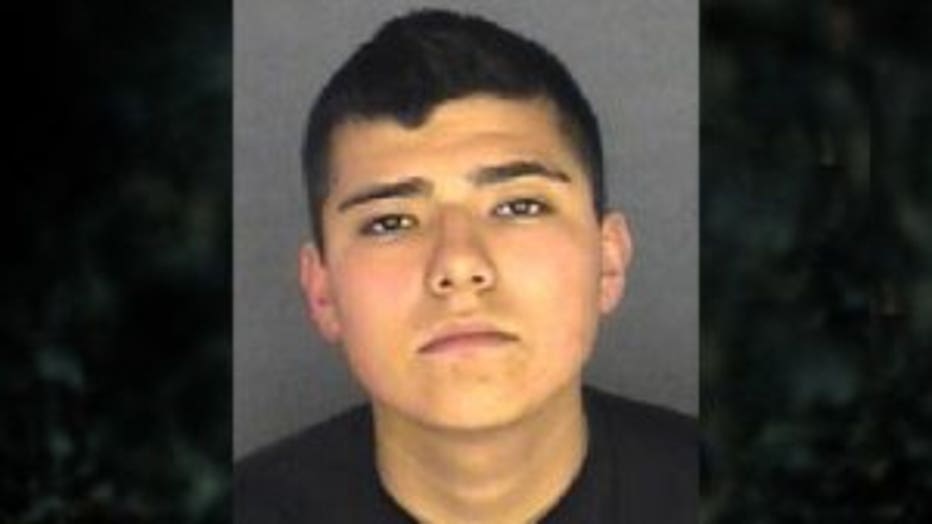 Thurston County deputies said 19-year-old Alex Salazar befriended the victim at the resort and asked her to hang out with him Monday night.

"Once the lifeguard is done with his shift, he goes home, changes clothes, comes back and picks her up.  They go for a short drive and the assault occurs on the roadside nearby," Thurston County sheriff's Lt. Greg Elwin said.

The alleged rape took place at about 12:15 a.m. Tuesday, Elwin said.

The Thurston County Sheriff's Office says the sexual contact was not consensual and that the victim was injured. After the attack, deputies say, Salazar took the girl back to the Great Wolf Lodge, where she told her parents what happened.

Tuesday afternoon, deputies arrested Salazar at Rochester High School, where he is a senior.  His father showed up in court late Tuesday and said he couldn't believe his son was facing these charges.

"He's just like a little boy to me, just the way he does things. He acts like a little boy still, so it's just terrible," said Jaime Salazar.

This is not the first time the Great Wolf Lodge has faced scrutiny for one of its employees.  Last year, the resort came under fire for hiring a registered sex offender who had been working there for six months before the company discovered his criminal past.

The spokesperson for the resort says the safety of their guests is their top priority and that they are taking the most recent incident very seriously.

"It's very concerning this would happen in this type of family environment," Elwin said. "However we've been working very closely with the Great Wolf Lodge. Their administration and security have been cooperative and helpful with us and this appears to be an isolated incident. But we're concerned this guy could be doing something outside of work as well."

Investigators say they are working to find out if there could be other victims.

A judge set Salazar's bail at $20,000.