Great weather tonight; little rain tomorrow morning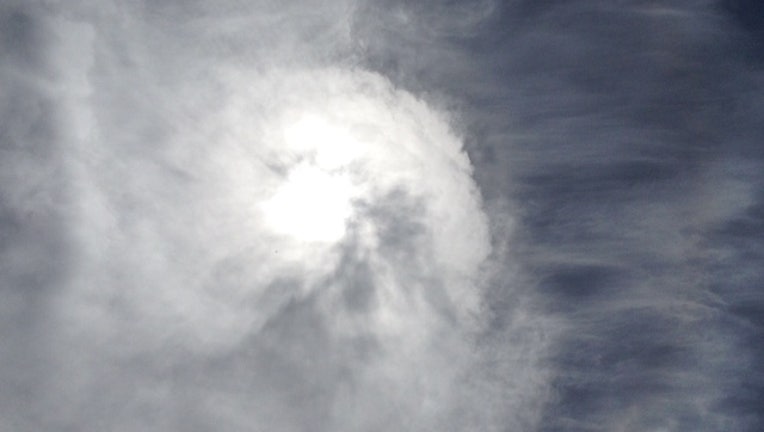 SEATTLE -- A super evening on tap, enjoy.

Friday brings a little rain, mainly during the morning hours. There will be some sun breaks during the afternoon.

Saturday looks fairly dry and mild.

Sunday with have some showers but mostly near the mountains and coast.

Memorial Day has a few passing showers with some sun breaks. It will be mild with highs in the upper 60s. Not that bad, actually.

This photo is of a milky way cirrus cloud pattern.