Grandson a suspect in elderly couple's murder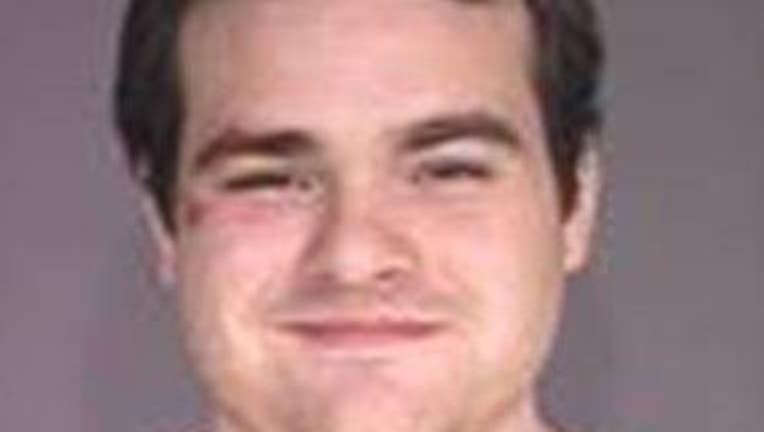 RENTON -- Cops around King County are looking for the grandson of an elderly couple who were found dead inside their home Saturday evening in the 16200 block of 145th Avenue SE in Renton.

King County Sgt. Cindi West said 26-year-old Michael Boysen is wanted for questioning after his grandparents Robert Taylor, 82, and Norma Taylor, 80, were found dead in their home Saturday.

Detectives know Boysen was at the victim's residence Saturday night, but haven't been able to locate him. Boysen's criminal record includes six felonies, several for robberies, and one for an attempted home burglary, West said.



Detectives said the Taylors' daughter discovered the couple when she went to check on them at their home.

"Any type of situation like this, we're nervous. We don't have a person in custody and we have two people that are deceased at the scene, so absolutely -- we're nervous," West said.

Boysen is 5'10" tall and 170 pounds. Missing from the home was the couple's car, a red 2001 Chrysler 300 with Washington license plates 046-XXU. Investigators are asking anyone who has seen Boysen or  the car to call 911.