Grandmother gunned down inside her home; family pleads for answers, offers reward to help find killer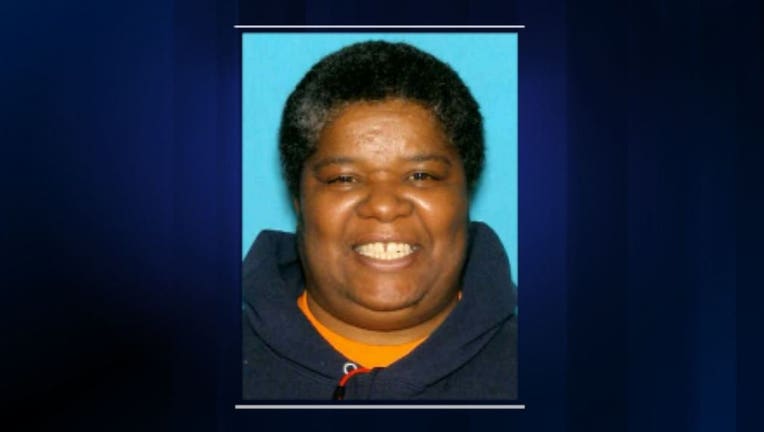 KILLER WANTED IN SEATTLE --
A Seattle family is begging for  help to find the killer of a 51-year-old grandmother.

Trina Bolar was shot multiple times inside her home on the 2800 block of E. Arthur Place on August 2.

Around the neighborhood, friends and family of the shooting victim posted reward flIers offering $6,000 for information leading to an arrest -- $5,000 from family and friends and $1,000 from Crime Stoppers.  Her family says it's just an incentive for people to step up and speak up.

You can see bullet holes inside the Madison Valley neighborhood home where Bolar was shot to death.

"Immediately, I knew something was terribly wrong," said the victim's daughter Rushawn Barnes.

Bolar's family was thousands of miles away in Japan when they got the call.

"I didn't really know how to handle it, to be honest," said Barnes.




In pictures the family still has of Bolar, they say they hope to remember her as a wonderful, warm, and welcoming woman.

"My mother always wanted people to be happy. She wanted to know a lot of people. She wanted to be a part of their happiness," said Barnes.

Barnes thinks her mom might've been too friendly by helping out and trusting people she hardly knew.  Ultimately, she believes it could've been a factor in the gruesome murder.

"This grandmother died for no reason that we're aware of. Other people may die by the suspect that shot her. We don't know," said Crime Stoppers of Puget Sound Ret. Det. Myrle Carner.

Now a $6,000 reward awaits someone who speaks up and says something.

"We need to know if you heard anything, shots being fired, seen a car getting away, people running," said Carner.

"Someone has to speak up, you know? If it was your family member you would be where I'm standing and you would want someone to speak up," said Barnes.

Those who knew and loved Trina Bolar gathered at her home and in the backyard wearing T-shirts with the reward information printed on the back.  On the front, a fun-loving picture of the murder victim as the family chooses to celebrate her life.

"I never imagined my life without my mom because she was young. She was vibrant," said Barnes.

Bolar's death comes at a very difficult time for the family.  Bolar's husband died in April.  Barnes said her mom was just getting to know her first granddaughter.

If you have any information about this murder, call Crime Stoppers at 1-800-222-TIPS.