Grandma who accidentally invited stranger to Thanksgiving dinner makes it a tradition


It's now a tradition!

Last year, a Mesa, Arizona grandmother accidentally invited the wrong teen to come to her Thanksgiving dinner. Wanda Dench thought she was text messaging her grandson, but she was really messaging 17-year-old Jamal Hinton.

Jamal came and had Thanksgiving with Wanda and her family.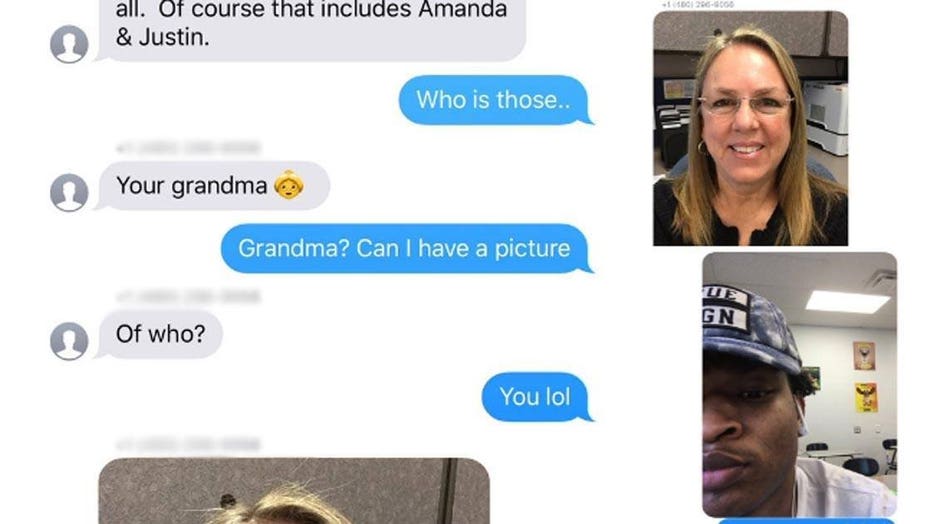 This year, Wanda turned the mix-up into a tradition asking her "honorary grandson" to dinner.

Jamal didn't hesitate.

"She was so nice and welcoming last year, I said I would be there," Jamal told KPNX, after eating Thanksgiving at Wanda's home for the second year in a row.

Wanda followed up by saying, "I do believe there are no accidents in life." Adding, "he always has an open invite to our house for Thanksgiving."