Graham man charged with animal cruelty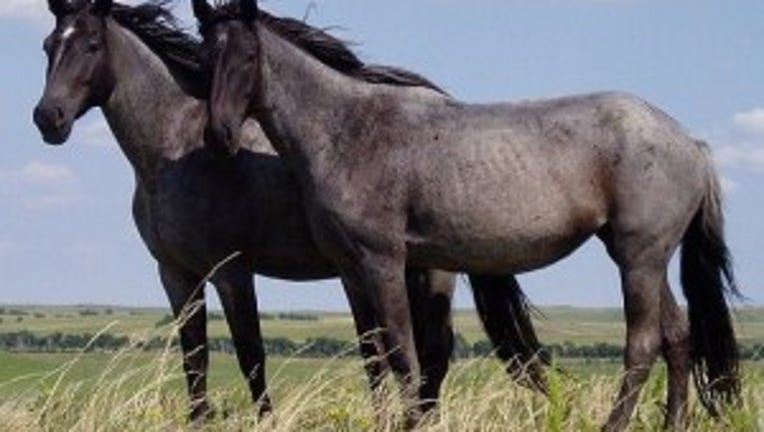 GRAHAM, Wash -- Pierce County prosecutors charged a Graham, Wash. man with animal cruelty Thursday after animal control workers allegedly found dozens of horses living in squalor on his property.

John Diller, 69, was charged with ten counts of second degree animal cruelty. According to the Pierce County Prosecutor's Office, DEA agents executing a federal search warrant on Diller's 99-acre property in Graham saw more than three dozen horses living in poor conditions. According to prosecutors, the horses were kept in their own feces and urine and were not allowed outside of a small barn that had no natural light. Most of the horses were underweight, authorities said, and had cracked hooves. Some horses were living in manure up to two feet high.

Pierce County Animal Control agents seized the horses, and eight horses were humanely euthanized due to medical conditions and dangerous behavior, officials said. Since the seizure, 11 horses have been returned and nine horses were put up for adoption. The county has also spent more than $60,000 dollars to care for Diller's horses, officials said.

Diller is scheduled to be arraigned at 8:45 a.m. Dec. 37 in Pierce County Court.