Graham man arrested on child porn charges; police seek victims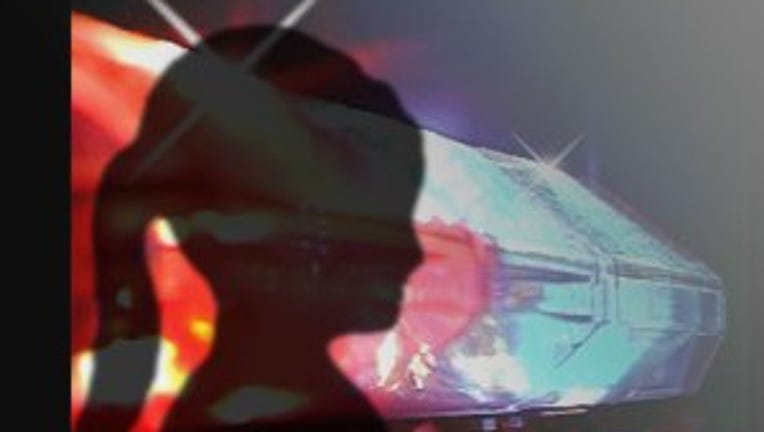 TACOMA -- A 43-year-old Graham man has been arrested on allegations of possession and distribution of child pornography, the Washington State Patrol announced Tuesday.

Detectives from the State Patrol's Missing and Exploited Children's Task Force Started the investigation in mid-January, based on a cyber tip from the National Center for Missing and Exploited Children, the State Patrol said in a news release.

"Detectives discovered the suspect had engaged in the trading of sexually explicit images and videos involving underage children. The images depicted young girls ranging in age from 6 to 14 years old and were traded using email and social media accounts," the release said.



Detectives traced the suspect to a residence in Graham, where a search warrant was executed early Monday.

"During the search, additional images and videos were located," the release said. "Teryle C. Smith … was arrested without incident and booked into the Pierce County Jail. The investigation is ongoing and additional charges are expected,"

The State Patrol said detectives have reason to believe, based on images discovered during the search warrant, that there are additional underage victims that have not been identified.

Detectives encourage anyone believing their child may have been victim of Smith to contact MECTF detectives at 360-704-2400.