Governor's office details plans as state prepares for possible government shutdown


OLYMPIA, Wash. -- Tens of thousands of state workers are about to get temporary furlough notices.  They will be out of a job starting July 1 if state lawmakers fail to agree on a new budget.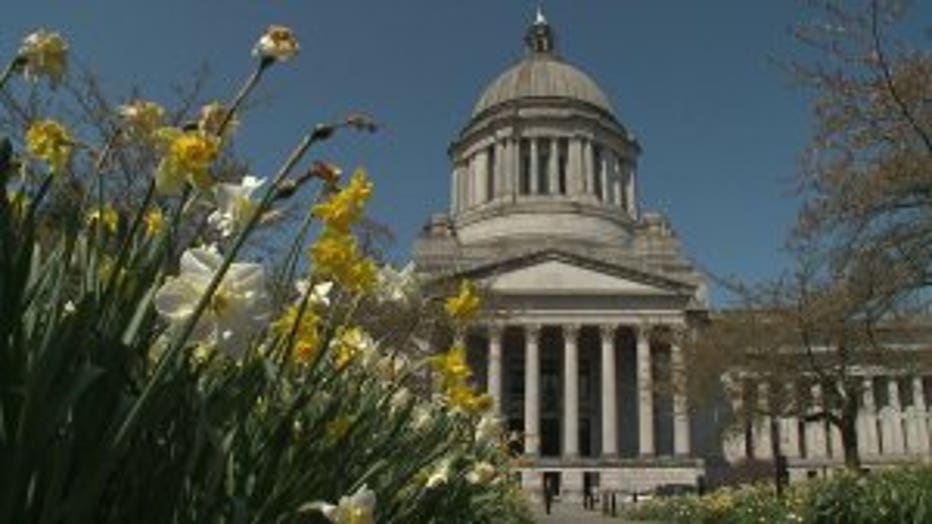 Democrats and Republicans have been at a standoff for months, but as we approach the end of the state's fiscal year, the impasse is now threatening to turn into the first government shutdown in Washington history.

If it comes to that, not only will workers lose pay, but citizens across Washington will feel the inconvenience as dozens of state services get suspended.

"Much of state government cannot legally operate without an operating budget," said Nick Brown, legal counsel to Gov. Jay Inslee.

While officials regret having to do contingency planning, they are mandated by law to alert workers and prepare for the worst.  "It does not matter if the service or the employee providing that service is critical or vital or is essential," said Brown.  "Without a budget, most agencies without a budget cannot operate."

There are some exceptions, however.  Prisons and mental hospitals will stay open; the Washington State Patrol will still be one duty; and other services essential to public safety will remain.

But dozens of agencies will go dark.

So, for instance, if you are planning on going to a state park over the Fourth of July weekend, or if you have campsite reservations, you're out of luck.  Many of the services of DSHS would go on hold.  And, while prisons and jails will stay open, there will be no supervision of those on probation, so there are some public safety concerns.

Legislative leaders continue to negotiate down in Olympia, they still remain far apart on the issue of whether new taxes are needed to shore up the spending part of the budget.