Governor tours mudslide zone by air: 'Not a vertical stick standing'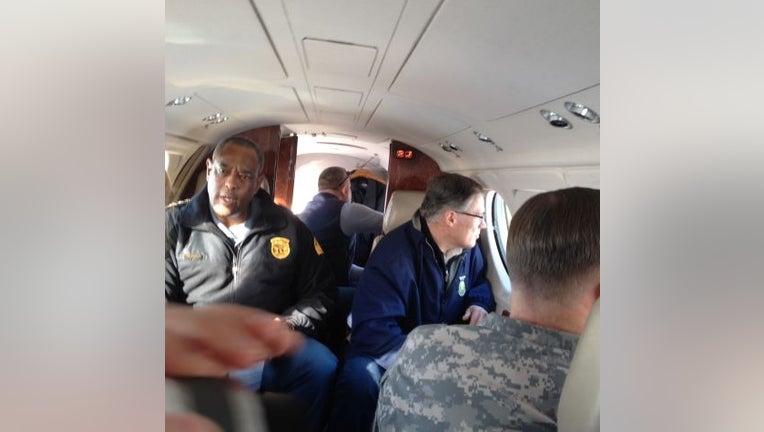 article


OSO, Wash -- Washington Governor Jay Inslee toured the devastated and still unstable mudslide zone Sunday morning by air.

"Teams on the ground at the 530 slide doing incredible work," tweeted Inslee.

At a news conference following the tour Inslee said rescue crews were doing everything possible to find the people still missing in the slide one.  In fact, he said 7 people had been rescued so far today.

Inslee said he had never seen anything like this devastation before.

"Not a vertical stick standing," said Inslee.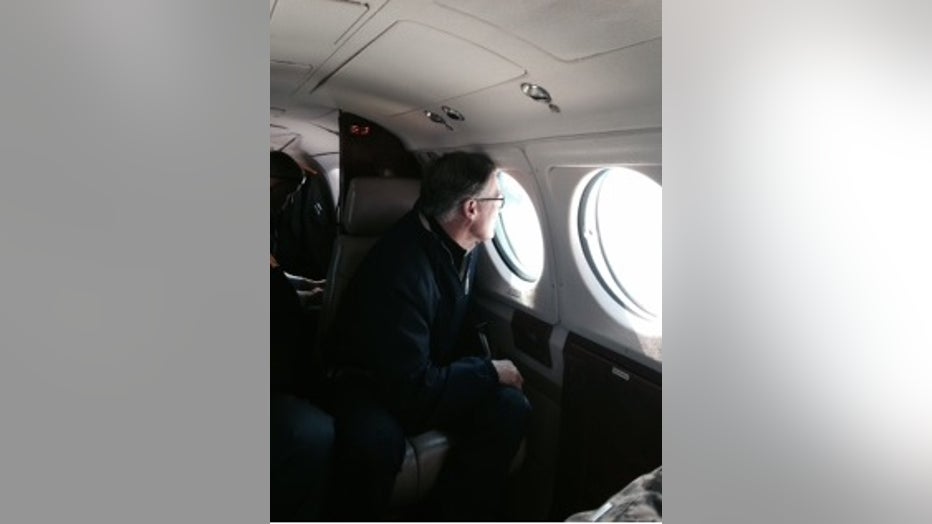 Photo courtesy of Governor Inslee's office


The aerial tour included the Governor, the Chief Batiste of the Washington State Patrol and Major Gen. Daugherty of the state Military Department.

State officials are now speaking with FEMA officials about federal help.  But Inslee said the only help that was needed now was monetary.

"There is no real missing piece that we do not have," said Inslee.

Sen. Patty Murray and Rep. Suzan DelBene were also on scene urging the public to give cash donations to the Red Cross.

"Trudi and I join all Washingtonians in sending condolences to the families who lost loved ones in today's tragic mudslide," said Inslee in a written statement.  "We hope for the best for those injured and the many families displaced by the mudslide."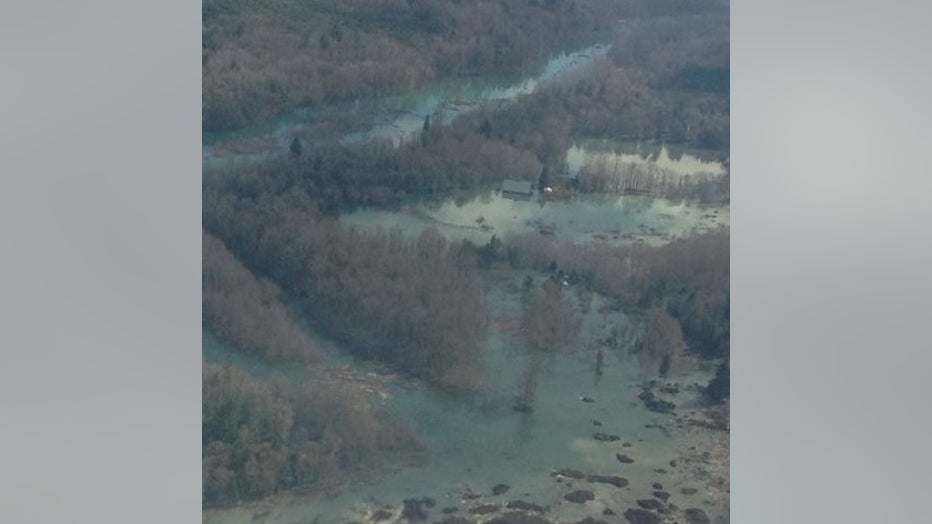 Photo of mudslide zone tweeted by Governor Inslee.