Governor: China lifts ban on West Coast shellfish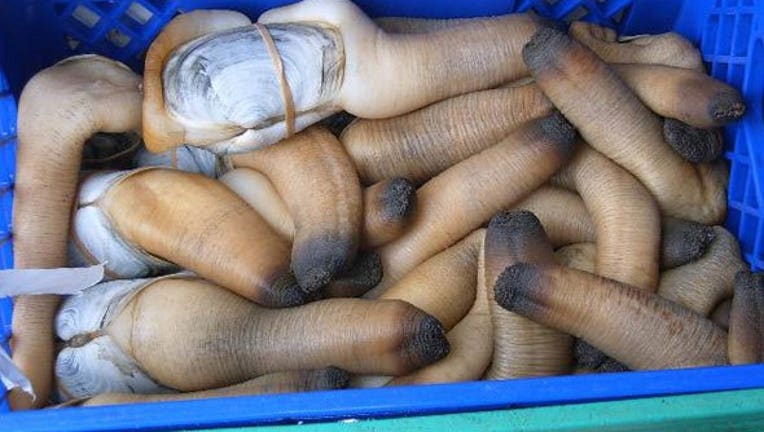 article


SEATTLE -- China lifted its ban on shellfish imports from the West Coast, according to Governor Jay Inslee's office.

"Today's news that China has lifted its ban on shellfish exports from the U.S. West Coast is most welcome," Gov. Inslee said. "Our shellfish industries employ thousands of Washingtonians and contribute more than $270 million to the state's economy, in addition to providing delicious seafood to domestic and international consumers."

The ban directly impacted many shellfish and geoduck harvesters in Washington. The state exports about 90-percent of the 5-million geoducks harvested annually to China.

The ban went into effect last December. Governor Inslee asked state agencies to work with the federal government to lift the ban as quickly as possible.