Gov. Inslee won't get pay raise this year -- or next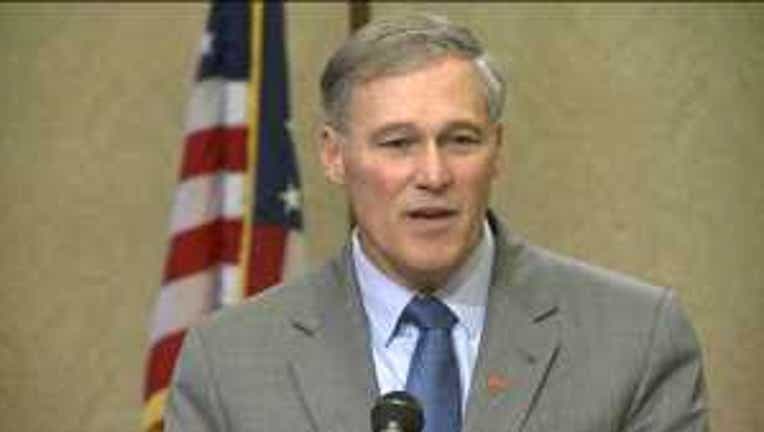 article
OLYMPIA -- While Governor Jay Inslee won't be getting a pay raise, this year or next, all nine members of the Washington State Supreme Court will be getting a pay boost, the Olympian reported.

The Washington Citizens' Commission on Salaries for Elected Officials decided to hold Inslee's salary at $166, 891, the paper reported. That rate has been the same since 2008, when the economy entered its downturn.

As for the justices, the Commission gave them a salary bump of $3,284, raising their pay to $167, 505 Sept. 1. But that's not all -- in 2014 the justices' salary will rise again, up to $172, 531, the Olympian said.

The Commission also approved raises for Lt. Gov. Brad Owen, State Treasurer Jim McIntire, State Lands Commissioner Peter Goldmark and State school chief Randy Dorn.  The Olympian reported that more than 50 percent of statewide officials are not getting a raise this year.