Gov. Inslee to christen fishing ship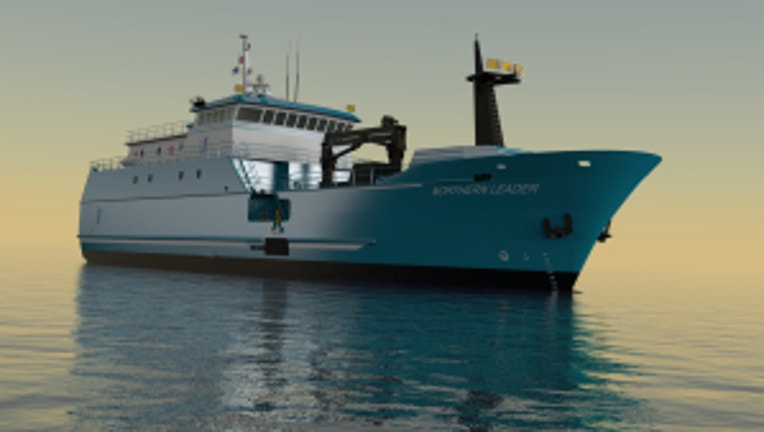 article


SEATTLE- Gov. Jay Inslee is christening the new F/V Northern Leader Alaskan Freezer Longliner Wednesday afternoon.

J.M. Martinac Shipbuilding of Tacoma built the 184 ft. vessel. According to the Alaska Journal, the Northern Leader is expected to be one of the largest freezer longliners in the world, with 38,000 cubic feet of refrigerated hold space and an estimated capacity of 1.87 million pounds of frozen food.

The ship's company, Alaskan Leader Fisheries, is holding an open house at Pier 91 at the Port of Seattle between 10 a.m and 4 p.m. Inslee will put his christening powers to work at 1 p.m.