Gov.-elect Inslee names Renton schools superintendent as his chief of staff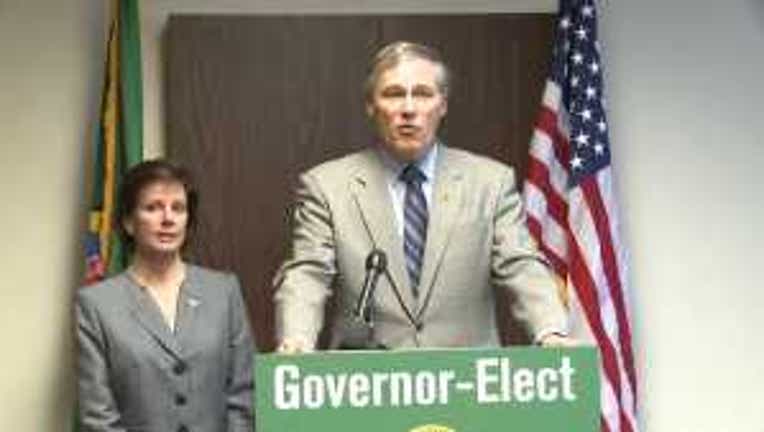 SEATTLE -- Gov.-elect Jay Inslee announced Thursday the first hire of his administration: Renton Schools Superintendent Mary Alice Heuschel as his chief of staff.

"I am absolutely thrilled that we have a proven leader who is going to take on this responsibility of helping our whole state raise our performance level of state government," Inslee said at a news conference.

A governor`s chief of staff is not usually a household name, but it`s arguably the most important person in an administration.  It`s the chief of staff who manages the governor`s office and oversees all the executive departments.



Also, just as important, the chief of staff is the gatekeeper.  It's through them that you get to see the governor  -- or not see the governor.

And if something goes well, or badly, with a governor, you can usually point to the chief of staff with credit or blame.

So who is this new VIP in Washington state?

Heuschel  was 'Superintendent of the Year' in Washington in 2011, and she was one of four finalists for national superintendent of the year in 2012.

Inslee was clearly attracted to what Heuschel has done for Renton Public Schools, including increasing the graduation rate and reducing the achievement gap.

The governor-elect said he will announce more key appointments during the next few weeks.