Google Glass comes to town, are you excited?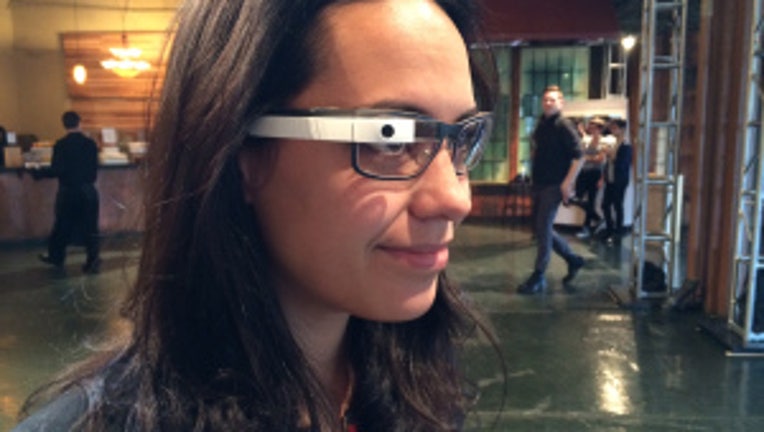 article
SEATTLE - Imagine having all the power and features of your smart phone, on a tiny hands free device...on a pair of custom eyeglasses?  Google Glass incorporates a tiny computer on a lightweight titanium frame and visual display.  The device allows the user to access maps, videos, do a voice search, email...just about anything that might want to get information on.

What's even more amazing, Google Glass gets the user answers, almost instantly.  All the user needs to do is ask a question and then touch the pad on the eyeglass frame, and voila!..your answer arrives.

Google Glass is not yet on the market.  The company is doing a tour of select cities with the device, allowing potential customers to test out the glasses.  Today, the tour came to Seattle where about hundreds of people tried out the device.  The reviews were "very cool" and very favorable.