Goodwill hunting for a few good seniors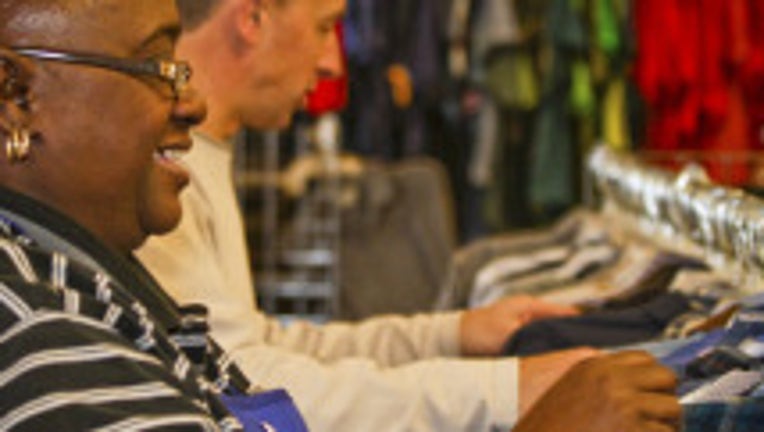 TACOMA -- Tacoma Goodwill is looking for senior citizens to join their employment program.

The program is open to low-income adults who are 55 and older. Qualifying seniors receive paid training and are placed in various Goodwill locations, including senior centers, day care centers, schools and hospitals.

For more information about the program, go here.