Good Samaritan's wife gives birth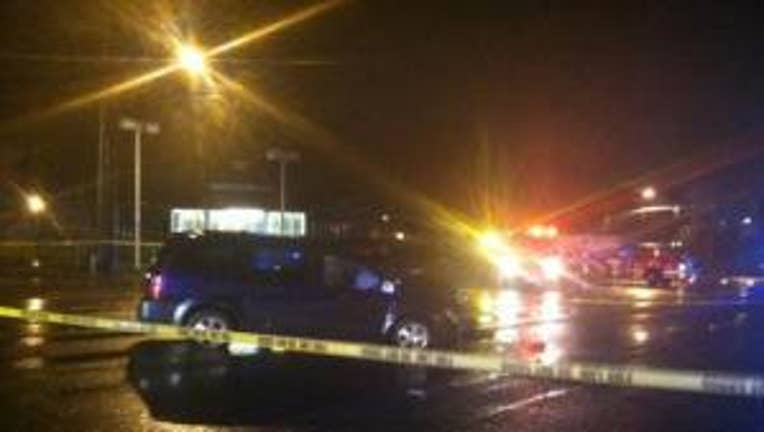 article
A man who tried to help the victims of a two-car crash in Everett was unable to save the life of a 7-year-old boy in the accident.  Then, within hours, his wife gave birth to a baby boy.

Watch the video.

PREVIOUS:  A juvenile was killed in a vehicle collision on Evergreen Way near 75th Street NE in Everett Tuesday night, police said.

"Initial reports indicated a black BMW had been driving erratically southbound on Evergreen Way at a high speed when it clipped another southbound vehicle," Everett police spokesman Aaron Snell said.  "The BMW spun and went into oncoming traffic, where a northbound minivan collided with it.

"A juvenile passenger in the BMW died at the scene," he said, adding that the drivers of the car and minivan were taken to the hospital with non-life threatening injuries.



"Detectives were called to the scene to investigate the cause of the collision," Snell said. "It is unknown if alcohol, drugs or health concerns played a part in the incident."

Police were investigating the accident.