Good Samaritans replace toys stolen by Christmas grinch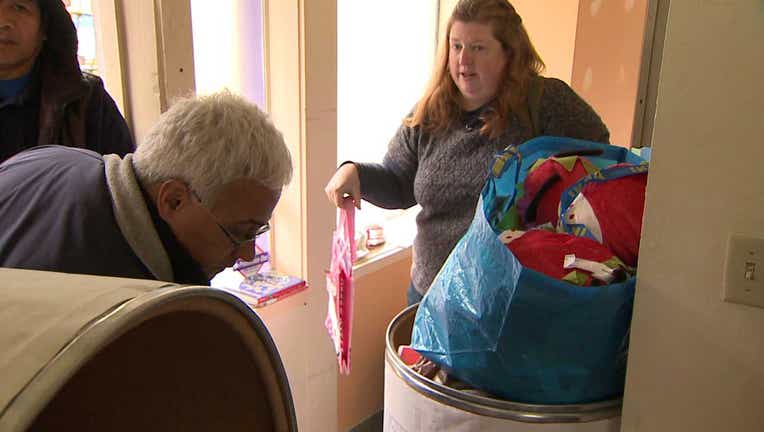 SEATTLE -- Looks like a grinch won't be stealing Christmas from hundreds of boys and girls after all.

Donations poured in to replace more than $6,000 worth of gifts stolen from a YWCA in Seattle's Central District.

On Monday, the storage room with all the gifts for less-fortunate families was found empty and the back door was wide open; police are still looking for the culprit.

After word of the theft go out, Good Samaritans donated cash and presents to make sure 250 kids get a toy this holiday season. A foundation sponsored by the Seattle Mariners and broadcaster Rick Rizzs also came up with another $5,000.

The YWCA is still accepting donations.