Good Samaritan hit while helping crash victims is now fighting for his life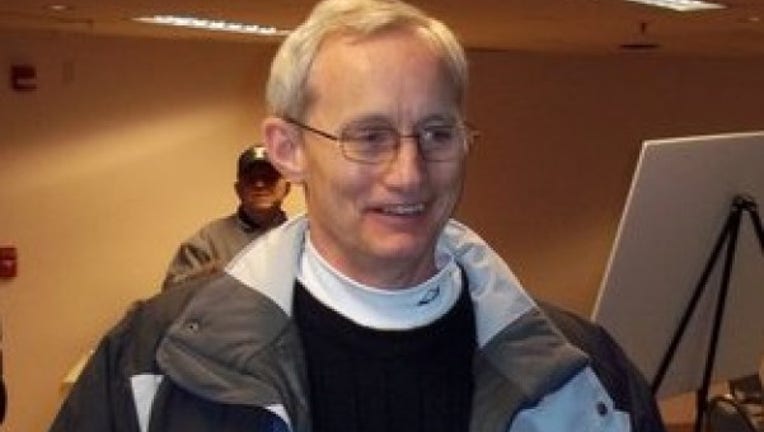 VANCOUVER, Washington (KPTV) -- What started as an act of kindness has turned into a Washington man's fight for his life.

Rich Irvine is in critical condition at Peacehealth Southwest Hospital after he was hurt while trying to help the victims of a hit-and-run crash on I-205 Sunday morning.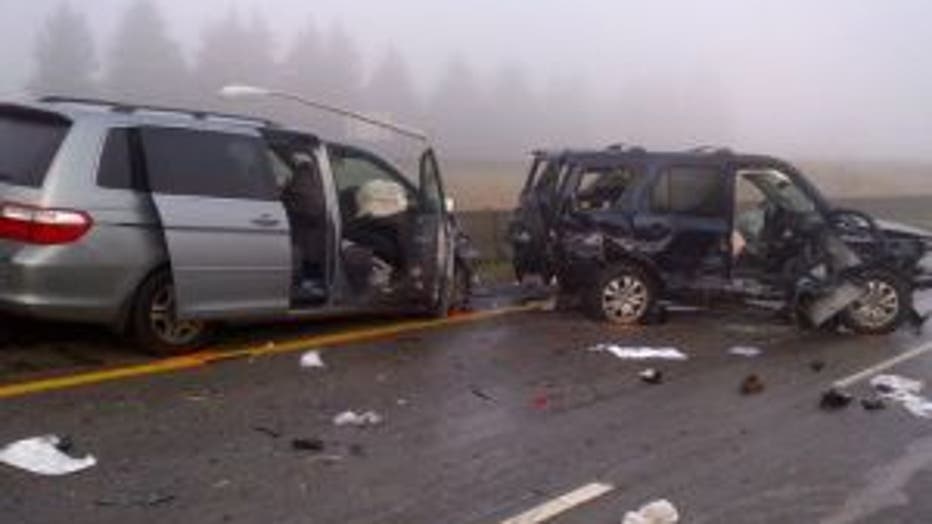 Courtesy Rich Irvine's family




His wife, Debby Irvine, said for years her husband has given her the same warning: Don't pull off the highway to help another driver.

"He didn't want me to get hurt," she said.

But, never the type to turn away from someone in need, Rich Irvine went against his own advice.

"He's always told me never to get out of a car, and then he did it," Debby Irvine said.

He stopped for a wreck on I-205 near Burton Road.

Deputies say a car and a truck were heading north before 6 a.m. Sunday morning when one rear-ended the other. The front car crashed into a barrier on the side of the highway. The truck left the scene.

Rich Irvine stopped to help.

"He witnessed the hit and run, saw that it was bad, crossed the highway and was at the car trying to help the person when that car got hit again," his wife said.

The first car involved was hit again by someone driving by.

This time, Rich Irvine was somehow pinned in between and badly hurt.

He's now in the ICU with brain bleeding, a spinal injury and broken bones.



It leaves his family wondering how something so bad could happen to someone so good.

"My dad is amazing. He's always working so hard to help everybody. Not just family and people he knows, but he would stop and help the strangest stranger," his daughter Carrie Curtin said.

As far as the truck that started the domino effect of crashes and then left the scene, deputies tracked it down in a stranger's Vancouver front yard.

The owner, Joshua Frahm, was arrested on an outstanding warrant for negligent driving. But no one has been charged in the crash that sent Rich Irvine and two others to the hospital.

It's something the Irvine family said is the least of their concerns.

"I don't have anger. I want my husband back. Accidents are accidents," Debby Irvine said.

Of the other two people hurt, one is still hospitalized but expected to be OK. The other was treated and released.

Rich Irvine was the most badly injured, and his family said he has a long road ahead.

They've set up an account to help with his medical expenses.