Good-bye snow (except for the mountains), hello rain


SEATTLE -- The weekend snow is washing away in the rainfall, which will be around all day. Okay, all week.

It will get breezy as well at times.  We're warming up, highs in the mid 40s today, upper 40s and close to 50 by mid-week.  There are several systems lined up to rain on us all week and through the Valentine's/Presidents' Day Weekend.

The snow level is still pretty low (around 3,000' today), so expect good mountain snow with all of this.  There is a Winter Weather Advisory for the mountains today, and a Winter Storm Watch already posted for tomorrow.

Possible problems this week -- landslides, flooding on some of our more flood-prone rivers (like the Skokomish and Mason County), and hydroplaning with standing water on the roadways.

Viewer photos of the day . . .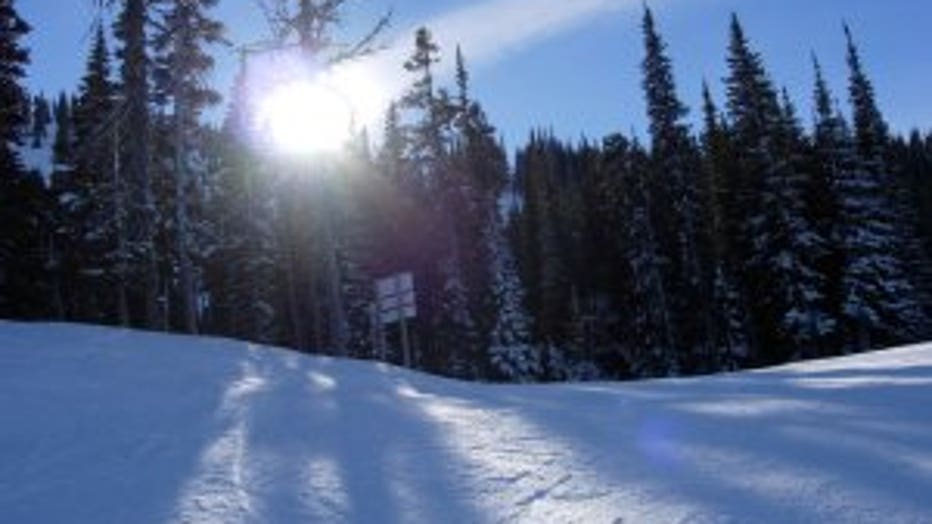 Sun that looks like a meteor over Mission Ridge. From Mark in Malaga.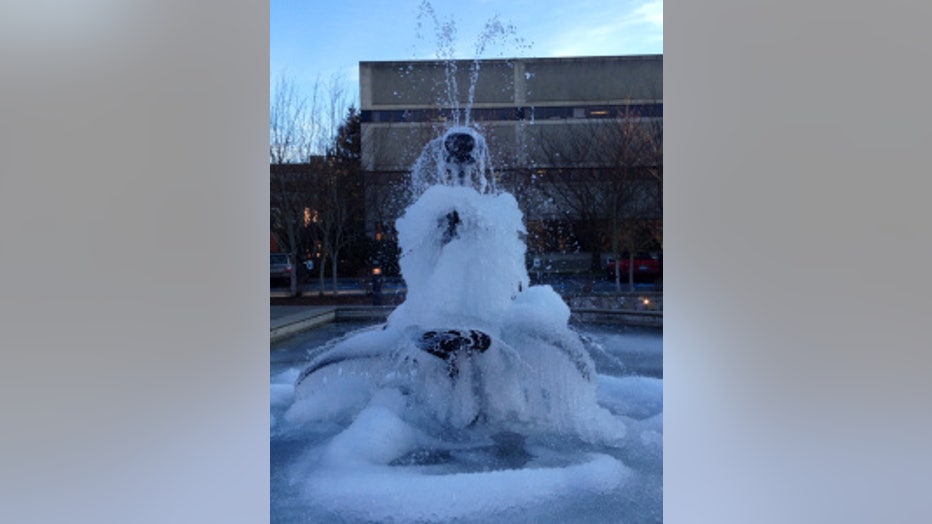 Frozen fountain at NW Hospital. From Linda.