Gonzaga seeded No. 1 in NCAA Tournament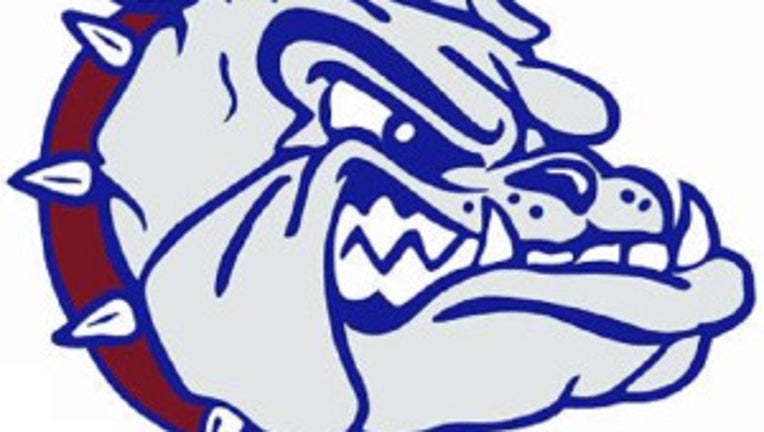 SEATTLE -- The Gonzaga Bulldogs were named a No. 1 seed in the West Coast Conference of the NCAA men's basketball tournament Sunday.

The Bulldogs join Kansas, Indiana and Louisville as the other No. 1 seeds. They will open the tournament against No. 16 ranked Southern Thursday in Salt Lake City.

The Bulldogs secured a 31-2 record during the 2012-2013 season.