Golden Globes kick off Hollywood award season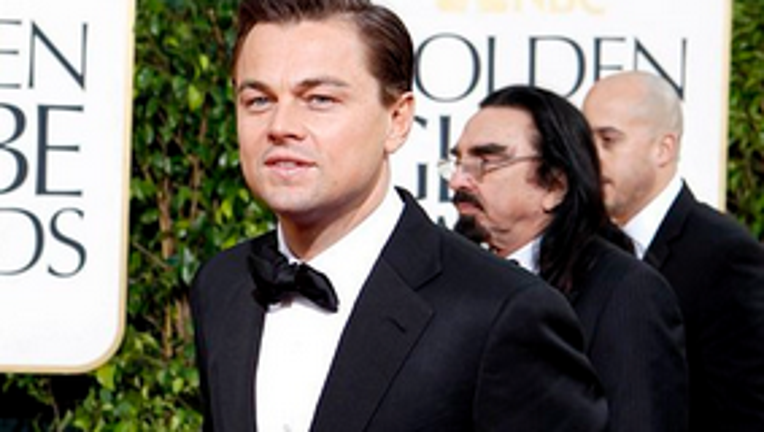 LOS ANGELES -- Ben Affleck, passed over a best director Oscar nomination last week, won the best director Golden Globe for "Argo" on Sunday night.

"I don't care what the award is," Affleck said on the stage of the 70th annual Golden Globes ceremony, which launched Hollywood's 2013 awards season.

The Golden Globe for best actor in a movie -- drama went to Daniel Day-Lewis for his portrayal of the 16th American president in Steven Spielberg's "Lincoln."

"Les Miserables," a movie base on a successful Broadway musical, was chosen best comedy or musical film.

For a full list of award winners and more on this CNN story, click here.