Going to Seafair this weekend? Organizers detail best parking areas, what items are prohibited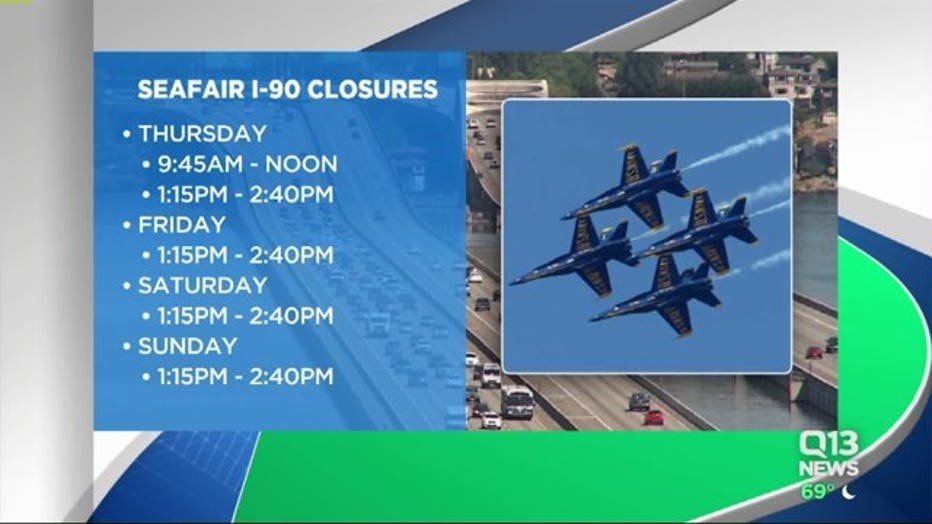 SEATTLE -- If you're going to Seafair this weekend, organizers want you to know the best parking routes and additional security measures this year that includes a longer prohibited items list than past years.

Also, the Blue Angels will be practicing Thursday between 10 a.m. and 2 p.m. The bridge will be closed throughout.




For more on Seafair, watch the video below>>>