Going green: Sounders FC players plant trees for nonprofit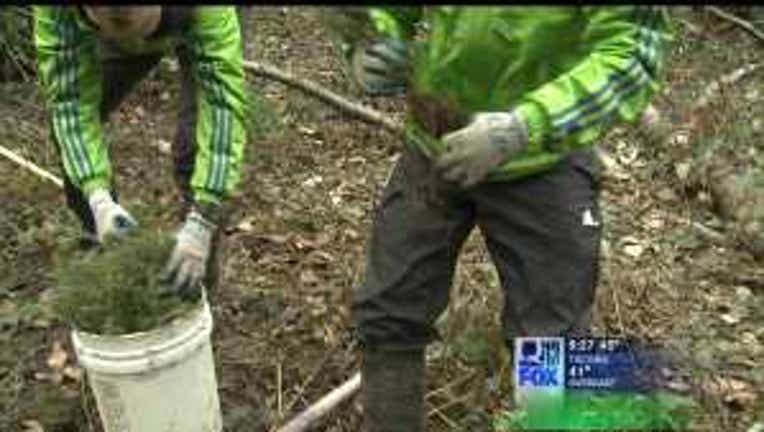 SEATTLE -- It was not your normal practice.

Some Sounders FC players got their hands dirty Friday afternoon as part of the Nature Consortium. The group volunteered with the nonprofit to plant trees behind South Seattle Community College.

The project was in effort to make the area a little greener and help reduce our carbon footprint. Organizers said the best part of the day was seeing the players dig in the dirt.