Goat named Voldemort trees a 14-year-old boy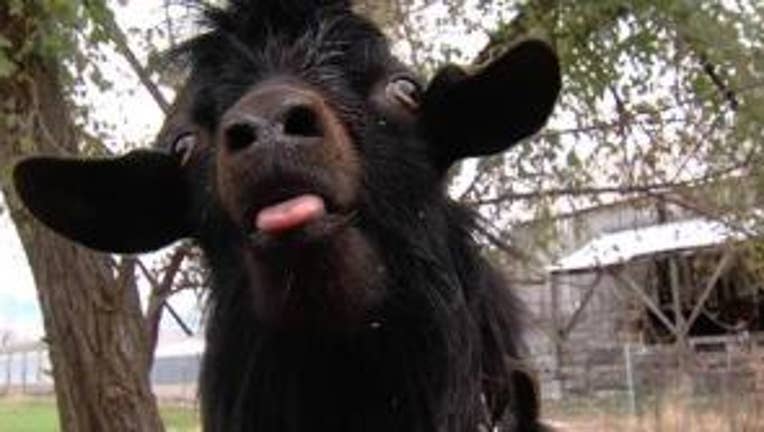 SMITHFIELD, Utah -- A 14-year-old Utah boy delivering newspapers was chased up a tree by a black goat named Voldemort and kept there for more than an hour as the goat chased away anyone approaching the tree.


What's worse, Voldemort is a 1 ½-year-old fainting goat, which falls over as if dead when scared.  But Voldemort was busy putting fear into news carrier Jaxon Gessel instead.

For more information about this story, click here to go to the Deseret News article.