Glitch prevented 911 call from cell phone during emergency


BREMERTON -- It's a parent's worst nightmare. Imagine your baby has a medical emergency but when you call 911 on your cell phone the call never goes through.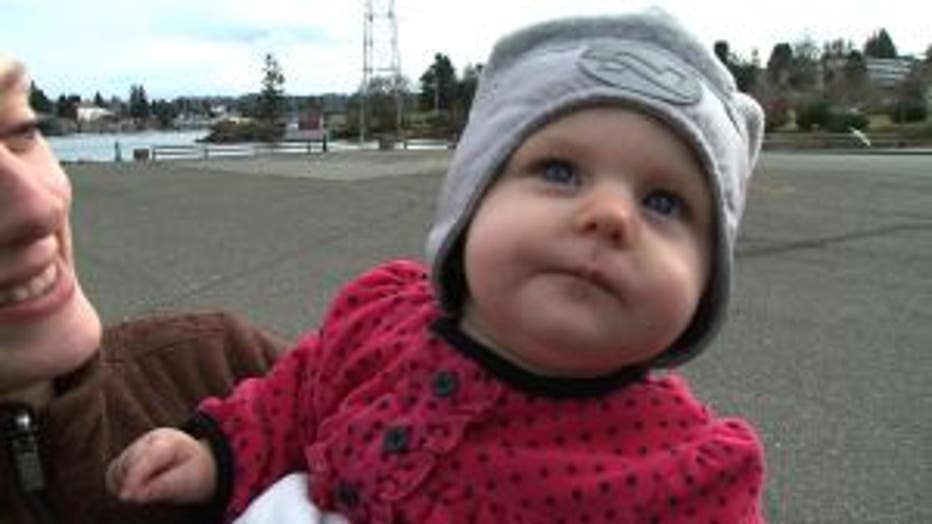 That's exactly what happened to one Kitsap County family – and now the mishap with their cell phone provider Virgin Mobile has state officials investigating what went wrong.

Not once, not twice, but 16 times – that's the number of failed calls to 911 the Daignault family says they tried making on two separate phones in mid-January.

What's worse, their 10-month-old daughter was going into seizures.

"It was life-threatening," said father Ash Diagnault. "My daughter is sitting there limp and I couldn't get through to 911. It was scary, I didn't know if she was going to make it or not."

Little Ally Mae is doing better today – but just two weeks ago she gave her parents the scare of their lives.

"She was having a seizure in the back seat," said mom Angie Diagnault. "I've dealt with a lot of children but it's just panic. You grab the phone and you instantly call 911 but it didn't work."

State officials admit this kind of failure is rare – but the Daignaults worried their daughter's life was at stake.

"We're totally freaking out so I just threw the phone down, grabbed the kid, run to the neighbors and call 911," said Ash.

Federal law requires all cell phones to be able access 911 even if you don't buy service from a carrier.

Virgin Mobile says the problem might have happened after a recent software update that caused a brief call block.

Jayne Wallace, director of Corporate Communications for Virgin Mobile, provided an email to explain what happened:

"Our Customer Care and Network teams have been in touch with Mr. Daignault and the State of Washington.  Upon investigation, it appears that a recent software update caused intermittent call blocking during a limited time period.  The Sprint network operations center had been analyzing the issue and considered rolling back the software update, but were able to correct it before that was necessary. Following that action, network statistics indicate it has been operating normally.  We have informed both the Daignaults and the State authorities of this result. The system is now up and running normally."

The incident triggered an investigation by Kitsap County CenCom, Century Link Communications, and the state E-911 coordinator.

Now the Daignaults just want other parents to be aware that cell phones aren't always reliable in an emergency.

"The public needs to know that cell phones are not 100 percent guarantee-able," said Ash.

The Washington State E-911 Coordinator says if you're in a room where there is both a landline and a cell phone – choose to make your 911 call on the landline.

He said that while cell phones usually work like they're supposed to, they are also inherently more complex – and susceptible to failure.