Glenn Beck reveals major health issues, says he 'didn't know what was happening'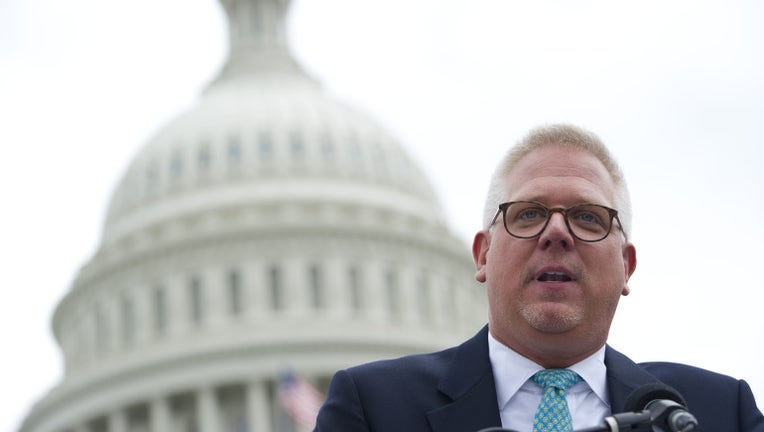 article


NEW YORK -- Glenn Beck shared Monday a secret he's kept from nearly everyone for years: He's been battling a serious and rare illness.

"It has baffled some of the best doctors in the world. It has frightened me and my family, as we didn't know what was happening," the conservative radio and television host said on TheBlaze, a network he founded.

Speaking through tears, Beck detailed the progression of his illness and the symptoms he suffered.

Beck said he felt, at times, like there was glass stuck to the bottoms of his feet. He struggled to remember names, faces and conversations. At other times, his hands would shake and he would be forced to curl up into a ball. Beck said he rarely slept, but was never tired.

After taking a test for people with traumatic brain injury, and testing in the bottom 10%, Beck said he was told he had between 5-10 years before he would no longer be able to function.

He went from doctor to doctor, and tried different diets and medications, but nothing really worked. Beck began to search for his replacements.

At the same time, he said, Beck and his wife continued to look for answers and found them at the Carrick Brain Centers, a rehabilitation center in Texas.

"We went and after a few short visits they found that I had several things going on -- from an autoimmune disorder to adrenal fatigue, and they found the connection on everything that was going on," Beck said.

After months of treatment and changing the way he eats, sleeps, works and lives -- along with hormone treatment and intensive physical therapy -- he believes he has reversed the process.

"My brain is back online in a big way," he said. "I have received a clean bill of health."