Girl reports luring attempt in Olympia


OLYMPIA -- Parents say they have had enough.

"So if you're out there predator you better not be," parent Chadid Conley said.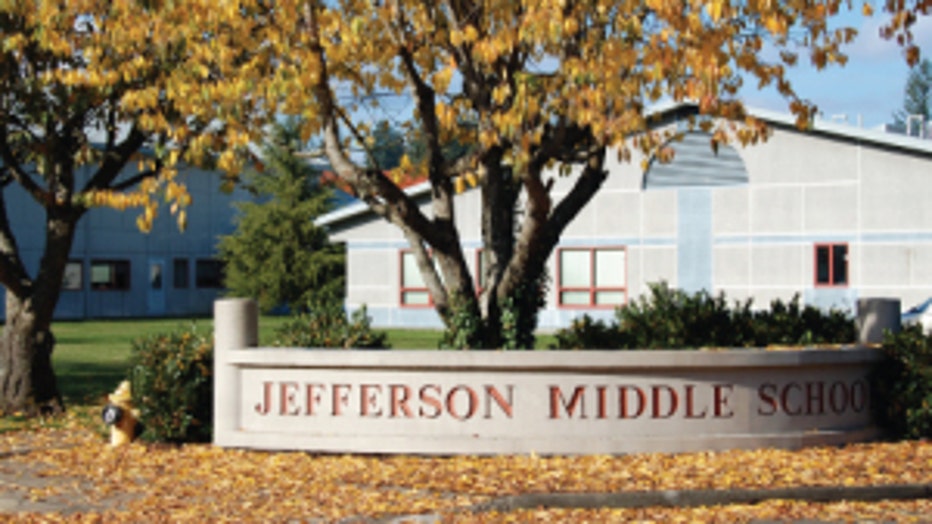 "It's getting crazier and crazier, you know what I mean and I mean all the other news that you hear... this is the worst," uncle Caliph Williams said.

Police say it happened early last Friday morning while the girl was walking to Jefferson Middle school on Olympia's west side.

The man allegedly pulled up to the girl in his car and asked if she wanted a ride to school. She said no and the man drove away.

Police are concerned enough to alert parents and the school notified them as well.

Everyone has heard about it happening to children all over Western Washington, now, it's come to their neighborhood and they don't like it one bit.

"I've been listening to the news and all these lurings and flashings and stuff like that and it's just really unnecessary. People are sick to do something like that to kids," Williams said.

So far police here have little to go on and they're offering parents the usual advice: Don't let kids walk alone and remind them not to talk to strangers.

Caliph Williams says parents should also tell their children what he tells his niece.

"The first thing I tell her to do is scream as loud as possible.  The first thing you want to do is scream as crazy and loud as possible so anybody can hear it," Williams said.

"And if anyone else needs a ride or walk in our direction we'll be happy to help but this can't go on. I mean come on these children," Conley said.

Anyone with information about this incident should call 911.