Girl killed in random drive-by shooting while celebrating 15th birthday


SEATTLE  -- Molly Conley, a ninth-grader at Seattle's Bishop Blanchet High School, was killed in a random drive-by shooting Saturday night while walking down a road in Lake Stevens with friends who were celebrating her 15th birthday, authorities said Sunday.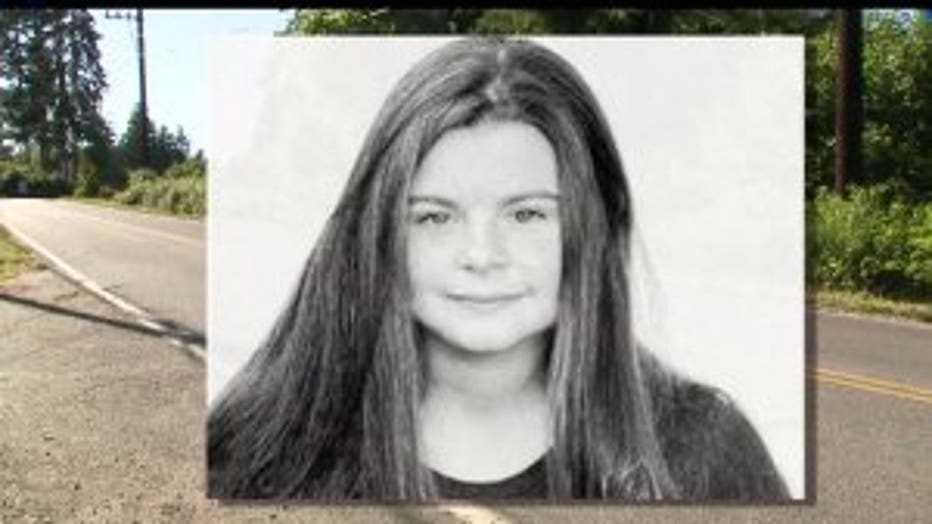 "She was the victim of a drive-by shooting near Lake Stevens, a terrible act of random violence," Antonio DeSapio, president of Bishop Blanchet, a private Catholic high school, said on the school website Sunday afternoon. "Several of her classmates were with her when this happened."

Shortly after 11 p.m. Saturday, Lake Stevens police responded to 911 calls of a drive-by shooting along South Lake Stevens Road. When they got there, they found Molly Conley fatally shot in the neck. She was with friends celebrating her 15th birthday, believed to have been on Friday.

A nearby resident, Dean Jones, went outside and saw the aftermath. "That's pretty sad. It was her birthday and that's just wrong," Jones said.

A freshman and active student at Bishop Blanchet High in Seattle, Molly was described as the heart of the school.

Outside of the high school late Sunday, DeSapio said, "Our time with Molly at Bishop Blanchet High School was a blessing for us. She gave her all to this community. She was a 4.0 student and an active member of sports, and drama, and basically everything we had to offer here at Bishop Blanchet High School. We will deeply, deeply miss her."

Friends and family gathered at Our Lady of Fatima Parish for a candlelight vigil Sunday night -- a time initially set aside to celebrate Molly's birthday but which became a time of mourning for those who knew and loved her.

DeSapio said, "Our school will be open (Monday). We will have trained professionals on our staff available to be with our students, to pray with them, to talk with them, to walk with them through this tragic and horrible situation."

Lake Stevens police said there were reports in the usually quiet area 36 miles northeast of Seattle of other drive-by shootings, but those only resulted in property damage. Investigators are trying to determine if the shootings were related.