Gig Harbor woman gets 13-plus years for trying to hire 'hit man' to kill husband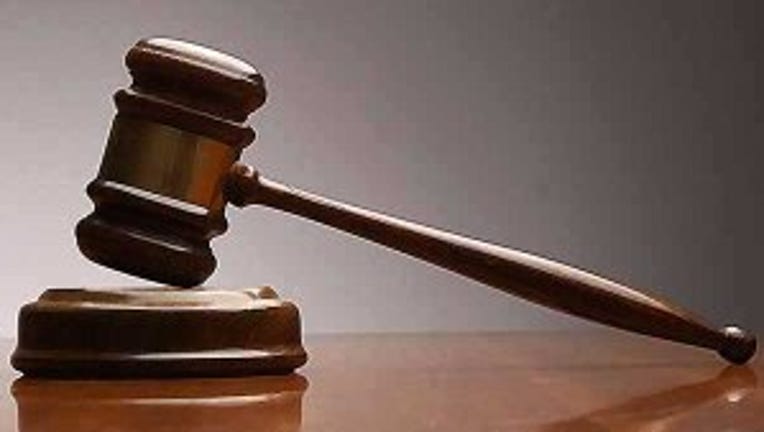 TACOMA -- A 48-year-old Gig Harbor mother of two was sentenced to 13 years, 5 months in prison Friday for trying to hire a 'hit man' to kill her estranged husband.

Karen Lofgren, a former registered nurse at Mary Bridge Children's Hospital in Tacoma, was sentenced in Pierce County Superior Court after she pleaded guilty to second-degree solicitation to commit murder, the News Tribune of Tacoma reported.

She had been arrested in February 2012.

Pierce County sheriff's detectives were contacted in late January 2012 by a federal probation officer who told them that one of his parolees told him he had been asked by Lofgren to "get rid of" her estranged husband.

Lofgren and her husband were in the midst of a divorce and custody battle over their two young children.

Detectives met with the informant, who told them he had known Lofgren for 18 years and had met her through his brother.

The man told detectives that Lofgren said she had a $1 million life policy taken out on her husband and that if her husband were not around, her problems would be solved. She offered him half of the life insurance policy money if he would help her, according to detectives, but the man told her he needed $25,000 to "get the guys up here."

During their investigation, detectives recorded a number of conversations between Lofgren and the informant. They also discovered that a number of domestic violence police reports had been taken between Lofgren and her husband since mid-2011.

At one point, Lofgren became hesitant when she was told to meet the hit man, but then she told the informant they should make her husband's death look like a "robbery gone bad." Lofgren later retrieved some jewelry as a down payment for the hit man, who turned out to be an undercover Pierce County sheriff's detective.