Gig Harbor police crack down on drivers using cell phones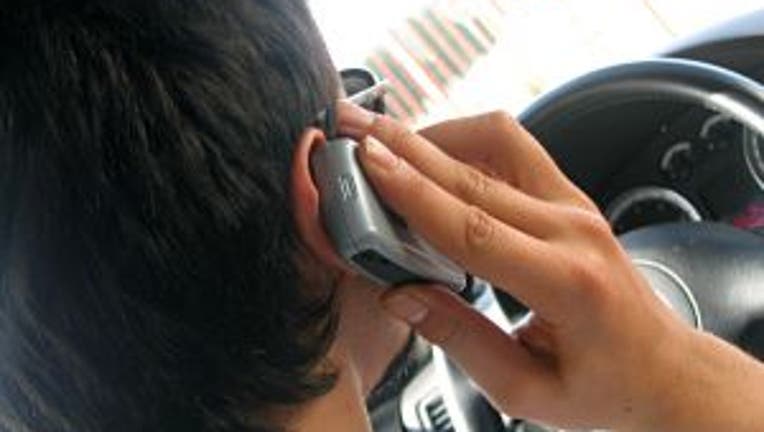 GIG HARBOR -- The problem of distracted drivers using their cell phones is widespread, especially in Gig Harbor, Wash., police said.

During the month of May, the Gig Harbor Police Department is going to be targeting drivers using their phones while driving, said Lieutenant Kelly Busey. Cell phone use while driving is becoming more apparent and officers will be focusing more attention on this violation of the law, Busey said.

Washington Sate law prohibits a person from operating a moving motor vehicle while holding a wireless communications device to his or her ear.  There are certain exceptions, such as reporting a crime to 911 or calling for a tow truck, Busey said.

"Our department takes this violation seriously and I encourage all drivers to comply with the law in an effort to make our streets safer," said Gig Harbor Police Chief Mike Davis.