Giant Tacoma totem pole could collapse any minute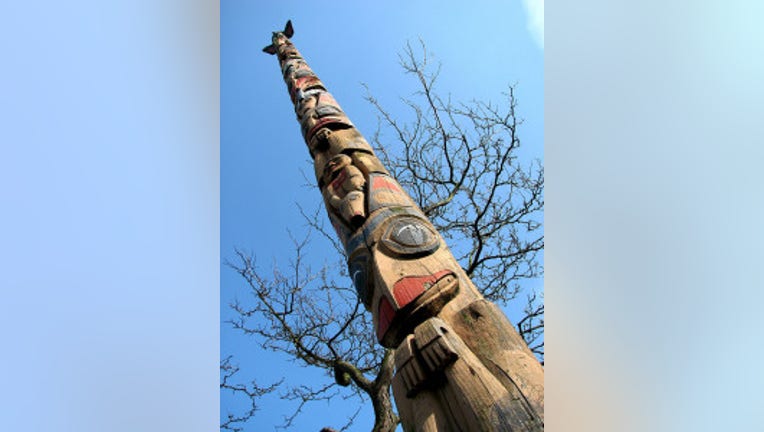 TACOMA -- For more than a century, the totem pole in Fireman's Park has towered over downtown.

Now, according to the Tacoma News Tribune, the Northwest Indian art faces an uncertain future, as age, rot and insects have weakened the eight-and-half-story wooden pole.

The totem pole, commissioned in 1903, was hailed as the largest totem pole in the world. But it's decline in recent years has posed a danger, officials said, and the pole has since been cordoned off.

Contractors believe at least 50 percent of the pole is structurally compromised. Officials don't know if it's worth the money to save.

"The pole itself is 110 years old, so it's got issues," Reuben McKnight, Tacoma's historic preservation, told the News Tribune. "But recently we discovered that there's a bigger concern with stability than previously thought."

The Landmarks Preservation Commission think that the pole should simply be removed, the News Tribune reported, because a permanent solution is too costly.

For more on the story, head to the Tacoma News Tribune.