Get your suit and tie: Timberlake coming to KeyArena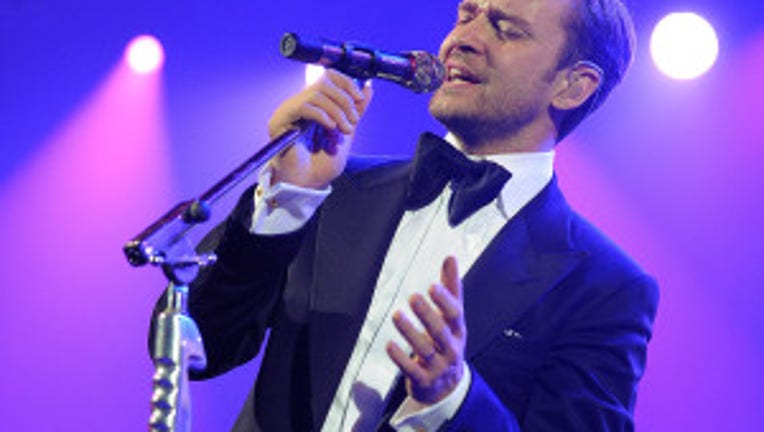 SEATTLE – Justin Timberlake is bringing his suit and tie to Seattle.

The Grammy and Emmy Award-winning artist, headlining his first tour in six years, will make a stop at the Key Arena on Friday, January 17.

'The 20/20 Experience World Tour" kicks off on October 31 in Montreal with performances in North America, Europe, Australia and South America. Timberlake will perform songs off his latest album "The 20/20 Experience,' which is one of this year's fastest selling albums.

Tickets go on sale Friday, May 17, through his new fanclub's website The Tennessee Kids.  The cost of the tickets has not yet been announced.