Get your motor running: Supercar manufacturer to build plant in Washington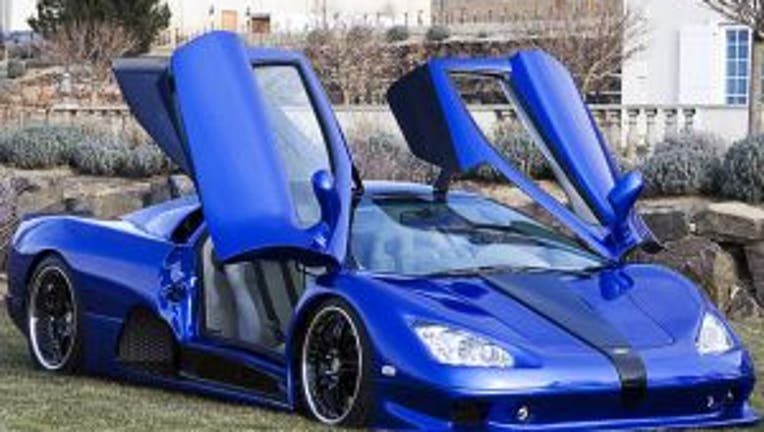 article
WEST RICHLAND, Wash. -- One of the world's premiere supercar manufacturers plans to open a plant in his hometown of Richland, Wash., the Tri-City Herald reported.

Jarod Shelby, the founder of Shelby Supercars, said he will build a 28,000-square-foot building to serve as the company's international headquarters, a research station, a showroom, an engineering studio and a museum. The plant will bring all of SSC's operations together under one roof.

Shelby told the Tri-City Herald he could have built the plant anywhere in the world, but he chose to stay true to his roots. He hopes the plant will introduce wealthy buyers to the perks of the little-known-town.

"I think it's going to be great to introduce (buyers) to this community and take them to wine tasting country," Shelby said. "I really wanted to keep it all here."

The Tri-City Herald estimated the new plant bring 54 jobs with a median income of $40 per hour to the area.

The company will increase its production from six cars a year to 24. The supercars, which go for as much as $1.3 million, can reach speeds up  to 270 mph.