Get your hands on the most desired dung in Seattle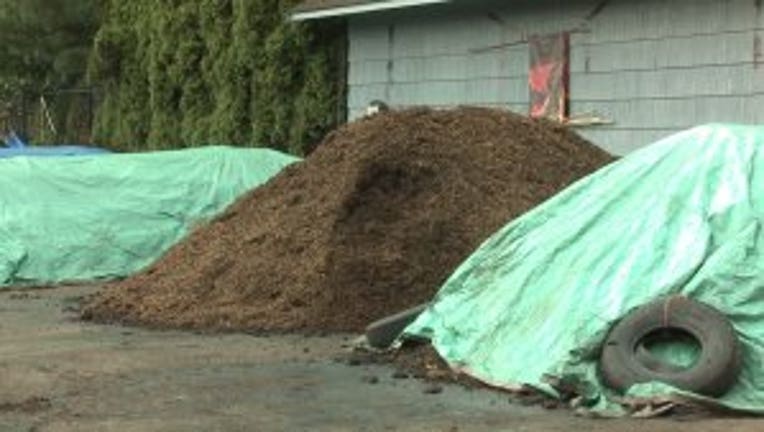 SEATTLE - To all the gardeners out there - listen up!

The Woodland Park Zoo's spring Fecal Fest is right around the corner, and you can enter the lottery starting today to get your share of the most exotic, highly coveted compost in the Pacific Northwest.

All winter long, the zoo keepers have been collecting the waste from their non-primate herbivores, such as elephants, hippos and giraffes.

The poo has been piling up all winter, and is given out to gardeners based on a lottery system each spring.

That lottery opens today and people can fill out the online form here.  You have until March 17th to enter the lottery.

Pickup dates for the take place between April 5 - 19.

The coveted poo runs $8 - $10 for a garbage can, or $4 - $6 for a bag, depending on the size.