George Weyerhaeuser Jr. dies of heart attack at 59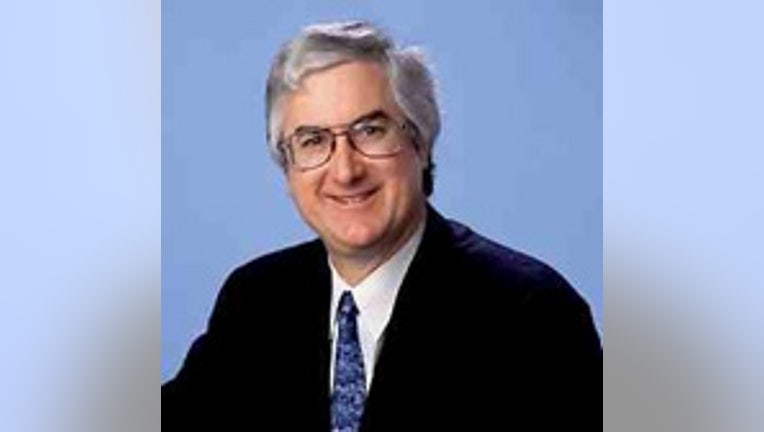 TACOMA -- George Weyerhaeuser Jr., a former senior executive of the timber products company co-founded by his great-great grandfather, has died of a heart attack at the age of 59, the News Tribune of Tacoma reported Tuesday.

Weyerhaeuser suffered a heart attack Sunday night while on his boat on Commencement Bay, the paper said.

Weyerhaeuser, whose great-great grandfather, Frederick Weyerhaeuser,  co-founded the well-known Weyerhaeuser Co., retired from the Federal Way-based firm in 2008 and was serving as president of the Thea  Foss Waterway Development Authority.

In his 30-year career at Weyerhaeuser Co., Weyerhaeuser served at various times as vice president for containerboard, vice president of manufacturing for the pulp and paper business, president and CEO of Weyerhaeuser Canada, and senior vice president of technology, procurement and transportation.

Weyerhaeuser is survived by his wife, Kathy McGoldrick, and by sons Walker and Corydon, and by his father, George Weyerhaeuser and his mother Wendy.  Also is survived by four sisters and a brother.  He lived in Lakewood.