George H. W. Bush hospitalized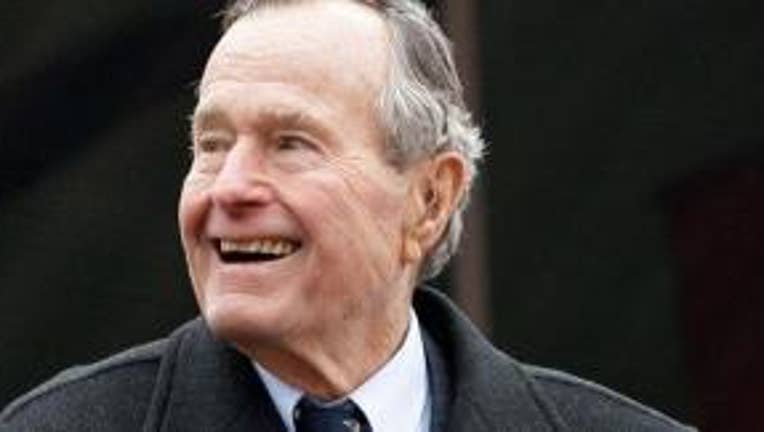 – Former President George H.W. Bush remains in a Houston hospital Thursday after being treated for bronchitis, his spokesman said.

Bush, 88, has been hospitalized at Houston's Methodist Hospital for six days and has a "lingering cough," spokesman Jim McGrath told CNN.

His family hopes he will be discharged by the weekend, McGrath said.

Bush has a form of Parkinson's disease that affects his legs and requires him to use a wheelchair.

He is the oldest living former president and a World War II veteran.

He was previously hospitalized overnight in 2007 after a fainting spell caused by dehydration and hot weather while golfing in California.