George H.W. Bush hospital discharge expected by Christmas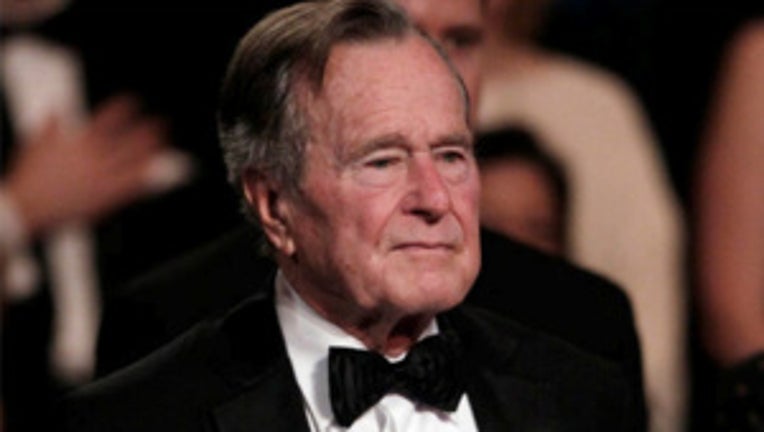 article
- Former President George H.W. Bush remained in a Texas hospital Thursday, but the hospital said his condition was improving and he was expected to be home by Christmas.

"Given his current pace of progress, doctors expect that President Bush will be able to celebrate Christmas at home with his family - though no release date has been set at this time," a statement from Methodist Hospital in Houston read.

Bush, 88, was initially hospitalized on November 23 with bronchitis and remained there with what his spokesman described as a "lingering cough." His office originally expected a release in late November or early December.

Click here to read more of this story on CNN.