Gay rights bill clears key hurdle in Senate


WASHINGTON — The gay rights movement won at least a preliminary victory Monday as the Senate voted to advance a measure that would ban workplace discrimination based on sexual orientation or gender identity.


The 61-30 procedural vote does not necessarily predict the final outcome, expected later this week. But statements of support from Republicans ensured that the bill known as the Employment Non-Discrimination Act could attract the necessary 60 votes to overcome any additional procedural hurdles.

"This is a momentous day," Sen. Tom Harkin (D-Iowa) said as floor debate began. A nation that has stood behind the belief that people should be judged on their individual worth, not the color of their skin, race or religion, he said, should also bar discrimination based on "who you love."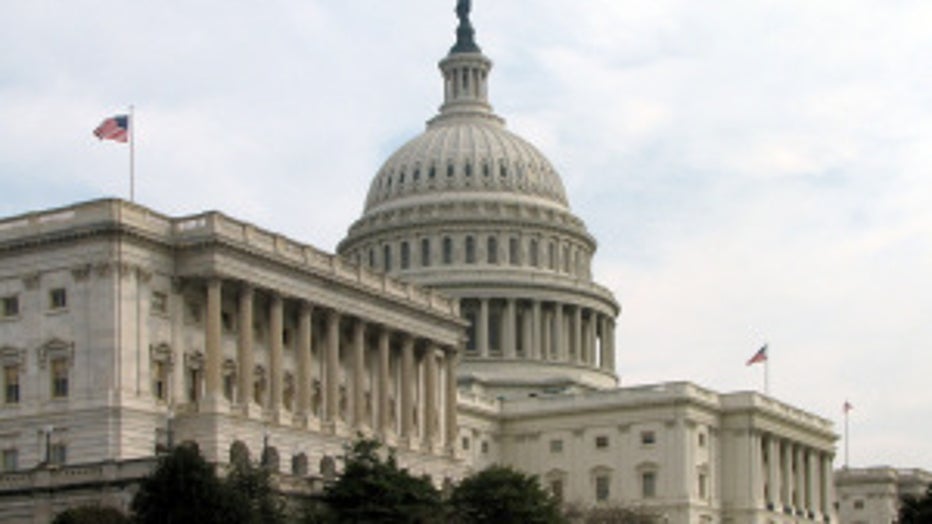 Even if the Senate passes the legislation, however, it faces uncertain prospects in the Republican-led House. A spokesman for House Speaker John A. Boehner (R-Ohio) reiterated Monday that the measure would open small businesses to "frivolous litigation" and hurt the economy.

Congress hasn't passed major gay rights legislation since 2010, when it voted to end the "don't ask, don't tell" policy that barred gays from openly serving in the military. But progress in lesbian, gay, bisexual and transgender rights has come elsewhere.

Last summer, the U.S. Supreme Court struck down the federal Defense of Marriage Act and cleared the way for gay marriages in California. Same-sex marriage is legal now in 14 states and the District of Columbia.

The Senate bill would prohibit public and private employers, employment agencies and labor unions from using sexual orientation or gender identity as the basis for decisions about employment, promotion or compensation. Federal law extends such protections based on race, religion, gender, national origin, age or disability. Twenty-one states and the District of Columbia also protect sexual orientation; fewer do so for gender identity.

For more on this LA Times story, click here.