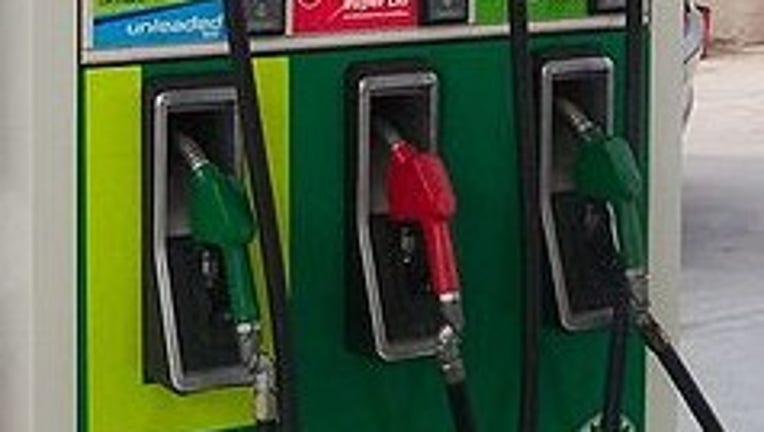 article
SEATTLE – Some great news for drivers: Gas prices are dropping -- and fast.

According to the Lundberg Survey, gas prices have dropped an average of 46 cents a gallon the past two months.

Some reasons for the decline include a drop in crude oil prices, seasonal demand is shrinking and refining problems around the country are being fixed. Lundberg said the prices should keep going down as oil refiners cut how much they are charging distributors and retailers.

"It affects my plans for the weekend," one driver said. "Whether or not I plan to be on the road and going home to visit Oregon, it definitely affects it."

The average price for a gallon of gas Monday was $3.38, which is actually up 8 cents from this time last year. However, drivers in Seattle are catching a small break -- the average price is $3.45 a gallon, which is 13 cents less than a year ago.

CNN reports drivers in Long Island are paying the most for a gallon of gas, with prices averaging about $3.85. The lowest average was in Memphis, Tenn., at $3.04.