Furry foxes find new home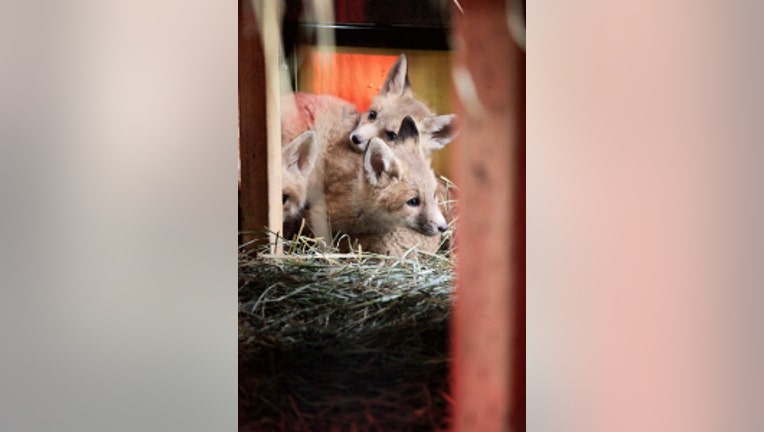 EATONVILLE, Wash. – Five orphaned fox kittens settled into their new home at Northwest Trek Wildlife Park earlier this month.

Three males and two females were brought to the facility on May 20 after their mother was discovered dead and the young ones -- or kits -- were found in a drainage ditch.

The two-month-old siblings were rescued from the ditch and taken to large outdoor facility. The pups are fully weaned and eating  kibble, officials said.

Northwest Trek is already home to two male foxes and one adult female fox.