Fund set up for ex-Issaquah resident who lost foot in Boston bombings


BOSTON -- A woman who lost a foot in the Boston Marathon bombings is an Issaquah native and her friends are working to help her cover medical bills.

The website Fund for Adrianne was set up by the owners of the dance studio in Boston where she teaches.  As of 8:37 p.m. PT Monday, the website had raised $108,314; its goal is $250,000.

Adrianne Haslet-Davis, who graduated from Issaquah High, is a professional dancer who now lives in Boston. She was right in front of the second bomb when it went off. The blast took off most of her left foot. It also broke several bones in her husband's foot.

He used his belt as a tourniquet  to stop his wife's bleeding.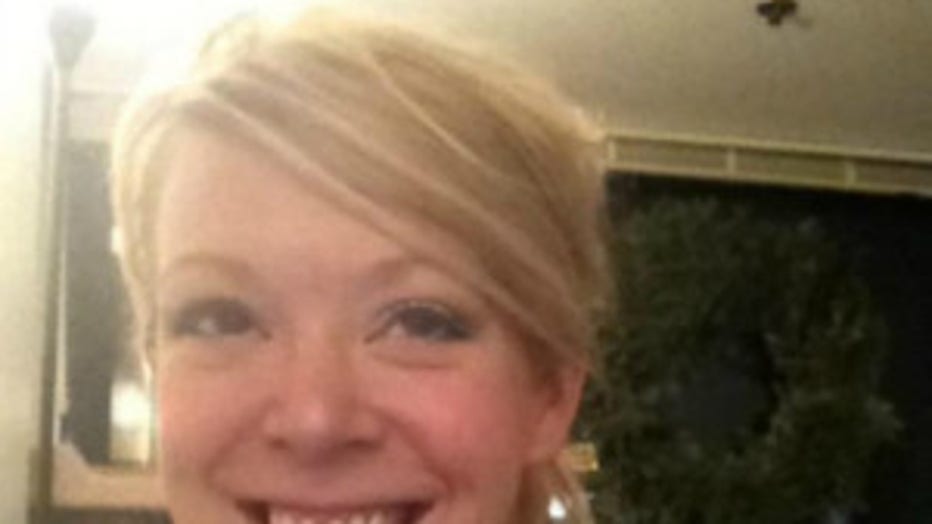 At first, she didn't think she'd survive.

"I remember everything. I remember the first bomb going off and holding on to Adam, my husband, and thinking, 'Oh my gosh, there's never just one' and I just knew that something was about to happen and I started screaming, 'Oh no. Oh no.' Then the second bomb went off and it went off directly in front of us."

Doctors had to amputate her foot. She's angry about what happened, but says she's moving forward, to the next chapter in her life. With help from a prosthetic, she hopes to dance again one day -- and even run in next year's Boston Marathon.