Fugitive sought in connection with 3 local shootings arrested in Tri-Cities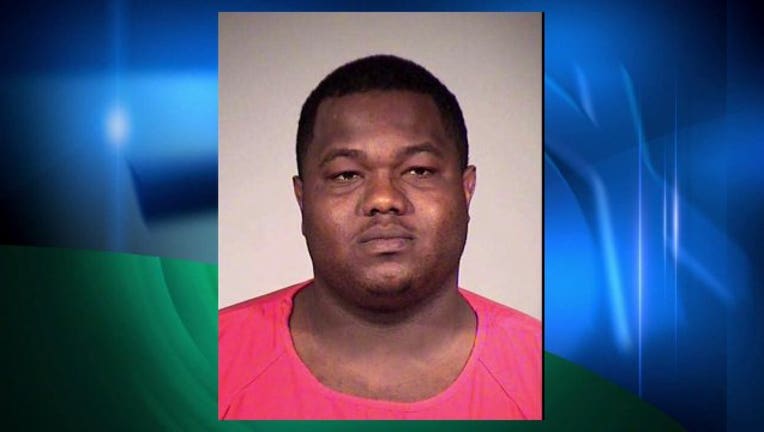 KENNEWICK, Wash. -- Police arrested a fugitive who sparked a statewide manhunt Saturday afternoon in Eastern Washington.

Federal Way police say Bernard Bellerouche was caught in Kennewick.

He is wanted in connection with a deadly shooting on May 7th in Federal Way.

Bellerouche is also considered a person of interest for another deadly shooting on May 13th and a shooting in Des Moines just a day before.