'Fugitive K9 Captured:' Police book and photograph lost dog to help find owners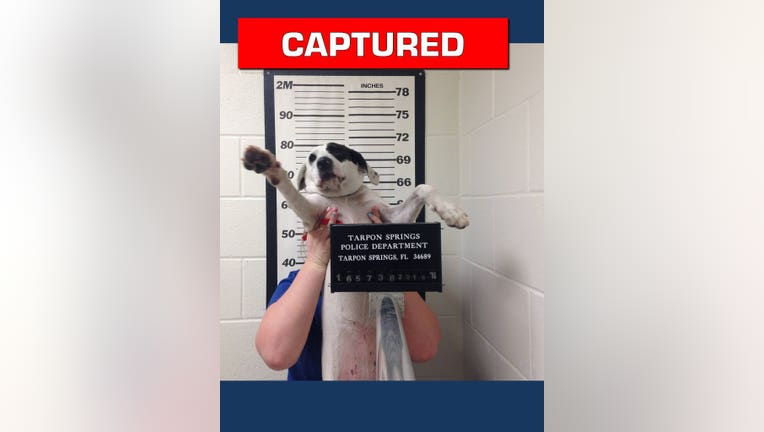 Police in Florida got creative to help return a lost dog to its owners.

The Tarpon Springs Police Department on Monday posted the mug shot and paw prints of the black-and-white dog.

"Willow refused to tell officers where she lived so she was taken to the PD where she was booked and photographed. She was very cooperative with officers and probably one of the most friendly prisoners we've ever had in custody. Just a little short for her booking photo so she needed assistance getting to the right height," police wrote in a Facebook post.

The photos were well-received on social media and accomplished the department's goal.

The dog's owners came forward and claimed the dog, whose name is Willow.

"Luckily, the owners of Willow were located and they came and bonded her out and she is home safe and sound now."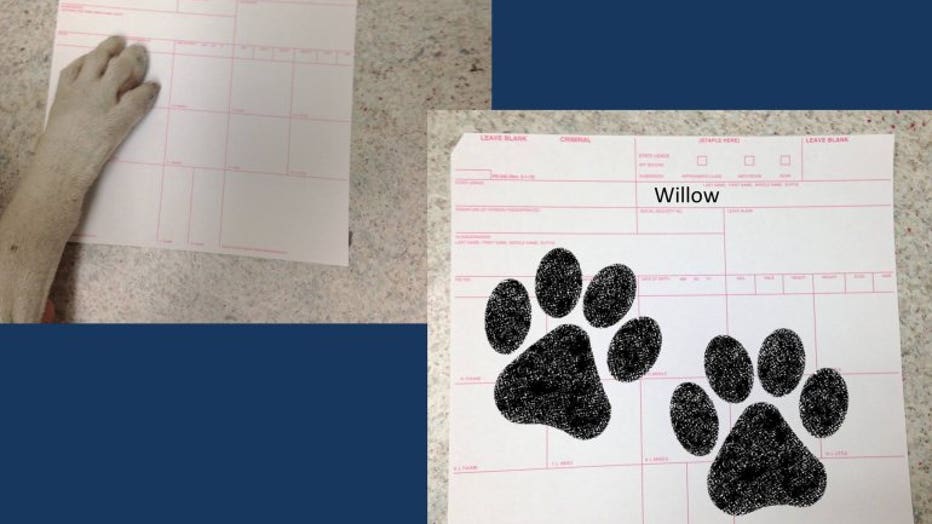 Tarpon Springs Police Department