From the start, SPD's drones have come under fire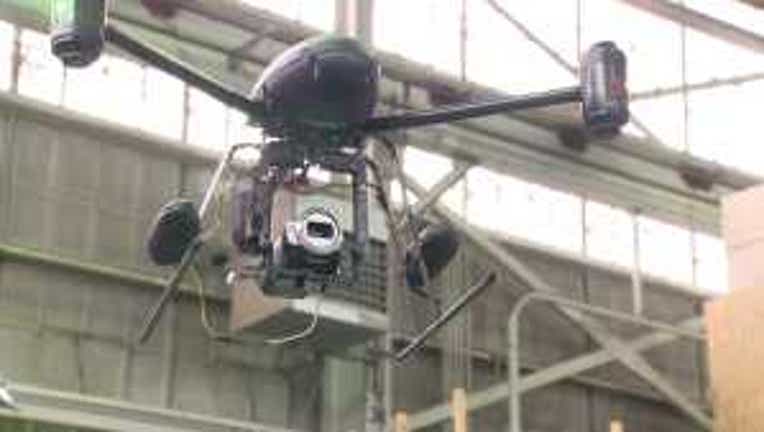 SEATTLE --The Seattle police department's drone program has been under fire since it was first announced in 2011.

At issue is whether or not the remote-controlled aircrafts are an example of Big Brother-like surveillance or legitimate high-tech crime fighting .

"I have to tell you just walking up and down the streets of Seattle, I've been repeatedly told by friends and constituents, that they're leery of drones," city councilmember Bruce Harrell said.



Harrell said that's why he has drafted an ordinance that addresses out how police should implement the device. He suggests the drones are should not be used for general surveillance, to collect data or are equipped with weapons.

"Generally speaking, it has to be like a warrant -- in other words, the police department has to make a case for their use," Harrell said.

Police have already said the drones would only be used in the active investigation of a crime scene or to help in search and rescue.

"I think drones can be used in certain circumstances, but it's clear we need to go very slowly on these issues," Harrell said.