Friends, family talk of two loved ones gunned down in Federal Way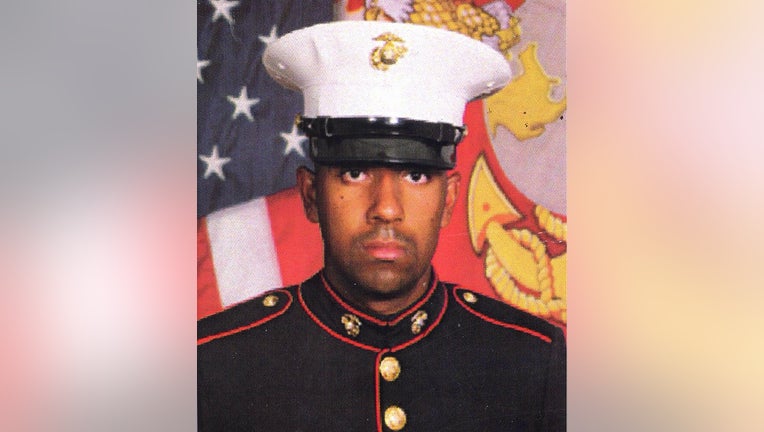 article


FEDERAL WAY, Wash. -- A man who was fatally shot early Tuesday morning in the parking lot of a Federal Way apartment complex was identified Wednesday as 22-year-old active-duty Marine George Gabrial.

He was shot while he was in his car just after 1 a.m. Tuesday (May 13) at the Mariposa Apartments on South 281st Street in Federal Way. It was Gabrial's birthday.

It was the second fatal shooting in Federal Way within the past week.



On May 7, police responded to the 27600 block of Pacific Highway South and found 27-year-old Demario Washington fatally shot in an apartment building parking lot.  The two shooting locations are about five blocks apart.

"He was looking forward to a better life and it's unfortunate it ended this way," said Washington's uncle Cyt Hardwell.

On Tuesday night, Federal Way police said they were looking for Bernard Bellerouche, 27, as the suspect in Washington's May 7 killing.

Police released a photo of Bellerouche and asked for the public's help in locating him. They said he is armed and dangerous.

"Came up behind him (Washington) and shot him," Hardwell said of the shooter. "We believe there was someone else involved as well that set him up to allow him to do that."

Washington's family says he leaves behind a wife and three young children.

Police do not have a suspect in Gabrial's shooting, but call Bellerouche a person of interest.

"Came back to visit his mom and family on his birthday, and his life was cut short, unfortunately," Gabrial's friend Jacob Goss said.

Gabrial's family says he had just gotten married a few weeks ago and was on leave -- home to celebrate his birthday the very day he was killed.

"No one can really imagine that happening, especially on your birthday, especially with your wife in the car going to celebrate with friends and family, and then it's cut short. It's tough," Goss said.

Bellerouche is also a person of interest in a shooting Monday night in Des Moines, where one man was shot and wounded.

Bellerouche is described as 6-foot-2, 295 pounds with black hair and brown eyes. Anyone with information is urged to contact police immediately.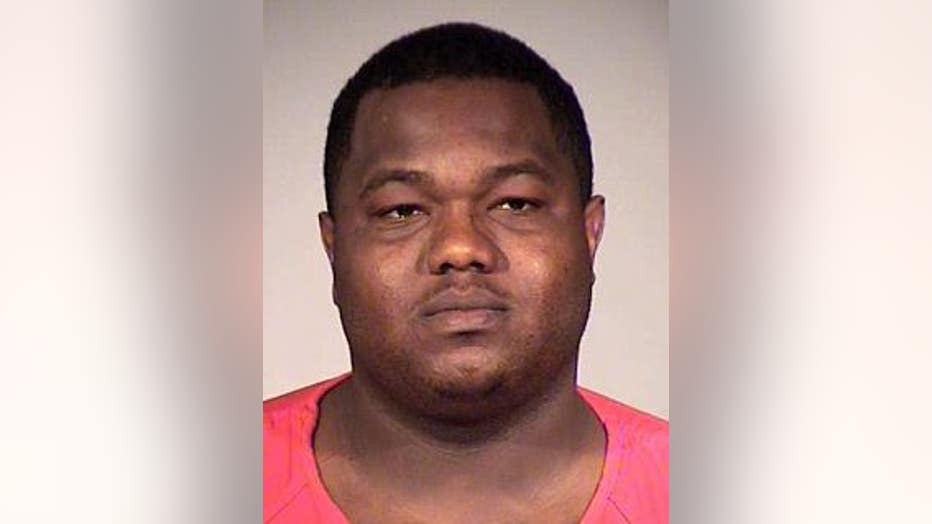 Bernard Bellerouche is being sought as a suspect in a murder in Federal Way on May 7. (Photo: Federal Way Police Dept.)