Fridge destroyed, windows blown out in hash oil explosion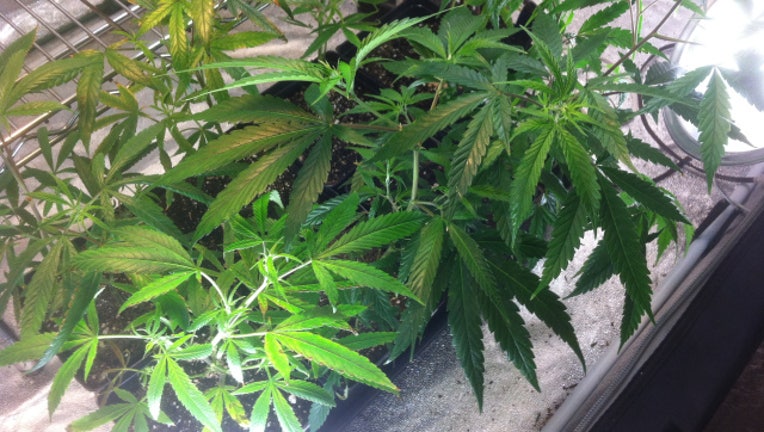 article


SEATTLE -- A Lake City man admitted he was making hash oil when there was an explosion inside his home, according to police.

The blast happened around 9:30 Monday night on the 3000 block of NE 135th Street.

The 37-year-old man told investigators his the explosion was so powerful his refrigerator exploded, four windows broke, and the back wall of the house moved three inches.

This is the latest in a series of hash oil explosions across the area in the last few years.